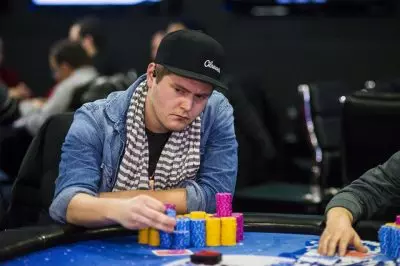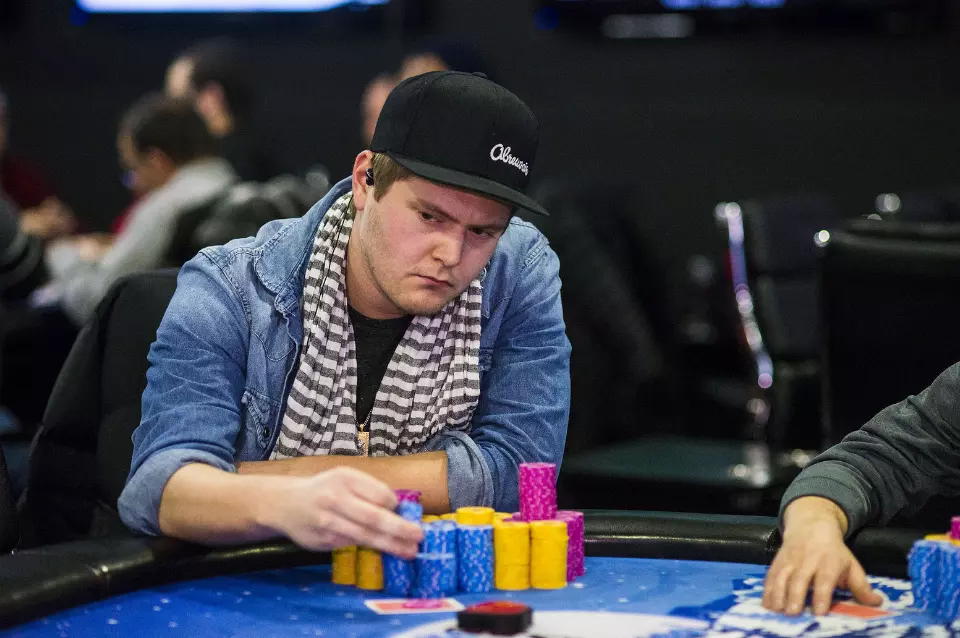 The Partypoker MILLIONS North America Main Event appeared to be the most spectacular event to take place in Canada for the last week, providing the record prize of CA$5,709,750, won by the poker star Jean-Pascal Savard.
The total number of registered participants was 1 168 for both online and live players. The championship awarded 119 players with a guaranteed prize of CA$10,000. The best players, who showed most versed skills throughout each phase of the game, managed to grab the opportunity to compete for the title. The fifth (also last) day of the championship started with 8 players, out of who only 4 reached the final round.
The day was marked by a long game, which continued for ten hours. The audience was charmed by the heads-up battle between the two friends Jean-Pascal Savard and Jonathan Bussieres, who appeared to be the last survived after the 5 days of the championship. During the final game, there were cases in which Bussieres took the upper hand. Even though both players showed skills in the game, the winner is only one and that is Savard, who managed to win the battle with [A][J] over [Q][J].
What nailed the attention of everyone was the deal between the two players. They agreed on short-cutting the game and speeding up its pace by skipping a whole level. Of course, the audience could enjoy much more intriguing moments during each day of the championship.
Following the gaming background of the winner, it becomes clear that this is the biggest title, which Savard has grabbed during his career in poker. The player had his supporters over the course of the whole play, and it could not be any other way, taking into account that the championship was held in his hometown. The second big achievement of Savard is his participation in 2015 PCA Bahamas High Roller, where he took a prize of $508,080, reaching the 4th place in the championship.
The opponent of Savard, Bussieres started the final day of the game with the smallest stack of chips among all the other 7 players. But he managed to catch up in a flash by outperforming the other players with strong play. Even though he was totally focused on the game during the whole game, the first position just slipped through his fingers. Being the runner-up, Bussieres was awarded a prize of CA$693,950, which is the biggest amount won by the player.
The partypoker MILLION North America championship will remain in the history of live poker with the record pool prize. What is more is that the championship witnessed one spectacular game between the two friends Bussieres and Savard, who showed respect to each other, even though standing opposite each other on the poker table.