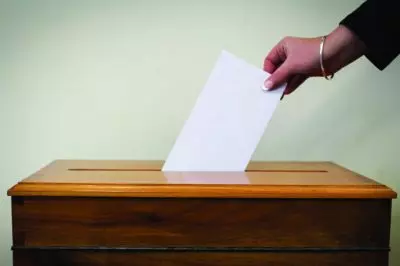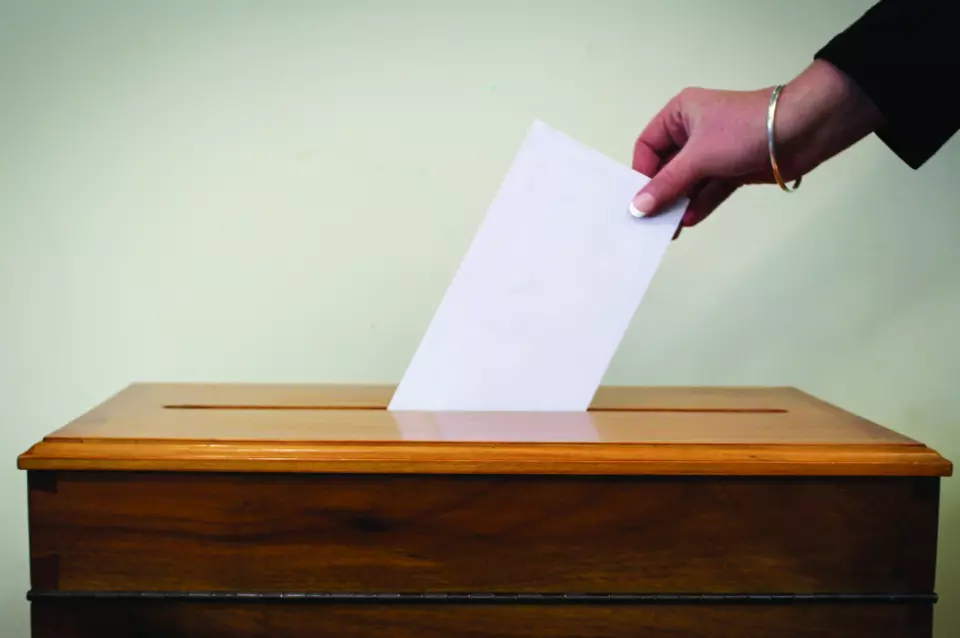 Macau casinos have been deprived of the right to participate in the electoral city's legislature campaign on 17th September by Macau's Electoral Affairs Commission, as a measure to eliminate any pressure on the vote of the casino-involved employees.
On Wednesday it was held a meeting, on which the Electoral Affairs Commissioners has taken unanimously the decision to forbid all casino operators to take a role in any way in the upcoming legislative elections. With the prohibition in effect, the gaming operators should remain neutral in the elections, supporting no particular candidate.
The new restrictions were outlined in 2016, when the commissioners decided to limit the interference of the casino operators in the electoral campaigns. This is seen as a preventive measure against manipulation of people's choice. It was a necessary regulation, having in mind the events in previous elections.
The most explicit reason for the imposed restrictions is the fact that a lot of complaints from candidates in the elections emerged on the surface. Some casino concessionaires were even accused of intentionally supporting particular candidates by promoting their campaign in front of their employees. This is seen as an abuse of power, which is even considered as a crime.
It is not a secret that the gaming industry in Macau has a strong influence, taking into account that it is the biggest employer. According to a research, there are more than 80 000 people, who are working for the casino industry. That is why the restrictions are absolutely reasonable.
Allowing the casino operators to participate in the elections will create only more favorable conditions to manipulate the choice of people and their votes. The reason is that these are seen as the most influential figures on the labor market and the jobs of many people are dependent on them. Up to now, there are a couple of legislators, who are said to have relations with the gambling market. Thus, advocating on the behalf of any of the candidates may be seen as a way to push the workforce to vote for the particular candidate, driven by fear of job loss.
By keeping the casino operators away from the elections, the commissioners aim to provide the citizens of Macau with fairly elected authorities, chosen by the voice of people, but not by the voice of a monopole. In Macau, there are three legal ways for a legislator to be given a seat in the Legislative Assembly – via direct elections, indirect elections or city's chief executive.

Having this in mind, the Macau's Electoral Affairs Commission for the 2017 Legislative Assembly Election decided to restrict the role of the casino operators in the election. In that way, the casino operators will have no power to influence the vote of people in any way.