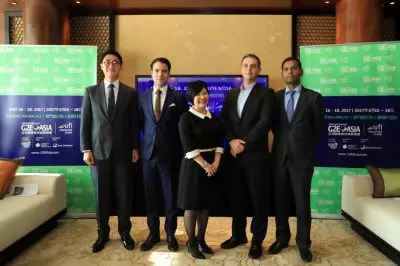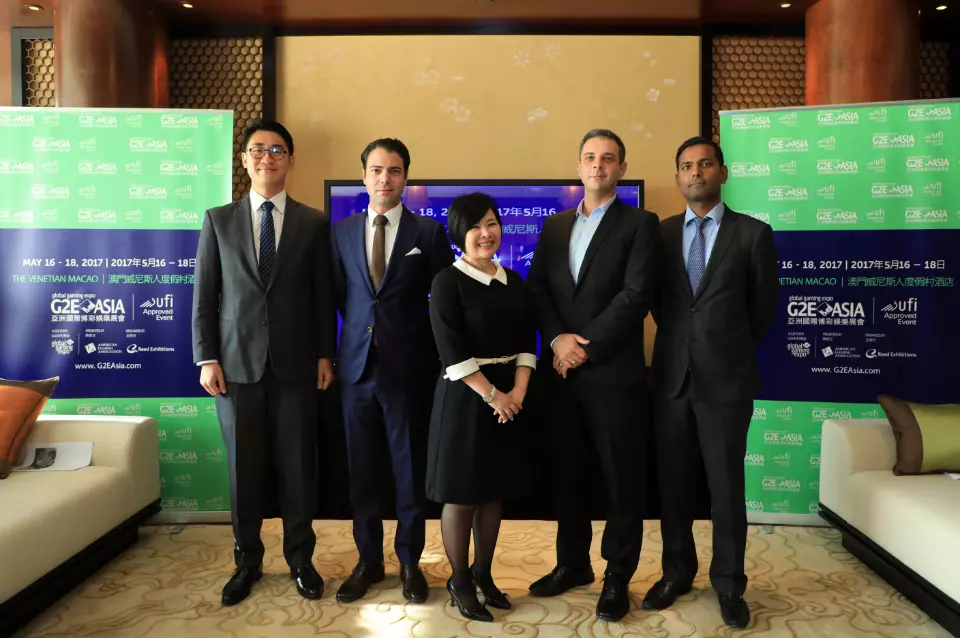 The annual Global Gaming Expo (G2E) to be held in Asia this year, is expected to be attended by leaders in the gaming sector from around the world, who will also dwell on the achievements and drawbacks of the Asian gaming sector.
The international conference will take place from 16th to 18th May at the Venetian Macao, Asia. The event will cover different meetings, discussions and presentation, all focused on the idea to improve the gaming industry. As part of the programme is scheduled a discussion about the achievements and setbacks, which the Asian gaming industry has marked over the last years.
The event will be opened by Francis Lui, Deputy Chairman of the Galaxy Entertainment Group, who will give an introductory speech. The best experts in the trade will discuss the Asian gaming market and outline projects for its further development. They will set ajar questions such as the improvement of the security and the gaming environment. The current status of the Asian market will be also a matter of discussion and some solutions for the development of the iGaming market in Asia will be outlined.
Furthermore, the conference will introduce some technologies and trends in the business. In that way, the Asians will meet new products, which can enrich the selection of games on the Asian market and contribute to the enjoyable gaming conditions in the Asian casinos.
The conference will also emphasize on the future of the gaming sector in Japan, since the country is seen to have the perspective to be the new gaming venue. It will be discussed what should be developed and improved in Japan for the plan to work.
The conference is expected to open new horizons to major gaming centres such as Macao and Las Vegas, giving them fresh ideas to become even more attractive to visitors. The experts will focus on the importance of the diversity in the casino itself and the innovations, and not only the luxurious atmosphere.
Another aspect, which will be discussed at the conference is the marketing and advertising of the gaming industry. According to the industry specialists, advertising is an integral aspect of every successful business, no matter if it comes to selling a product, lifestyle or even entertainments. This, on the other hand, is expected to improve also the tourism in the countries and make them more attractive destination for visitors.
The specialists will also dissect the online gaming market in Asia and explain what should be improved to give it a boost. Having in mind the rapid development of technologies in Asia, it will not be hard to give rise to new innovations in the industry and successfully be incorporated in Asian casinos.
Last, but not least, the experts will encourage Asia to develop and promote gaming fairness. G2E is expected to have a positive impact on the Asian gaming industry, strengthening its weak sides and improving its innovative character.