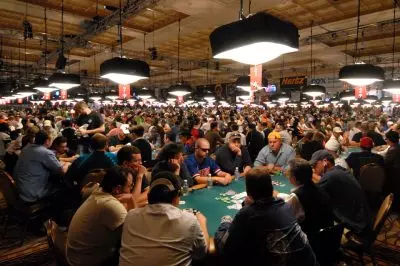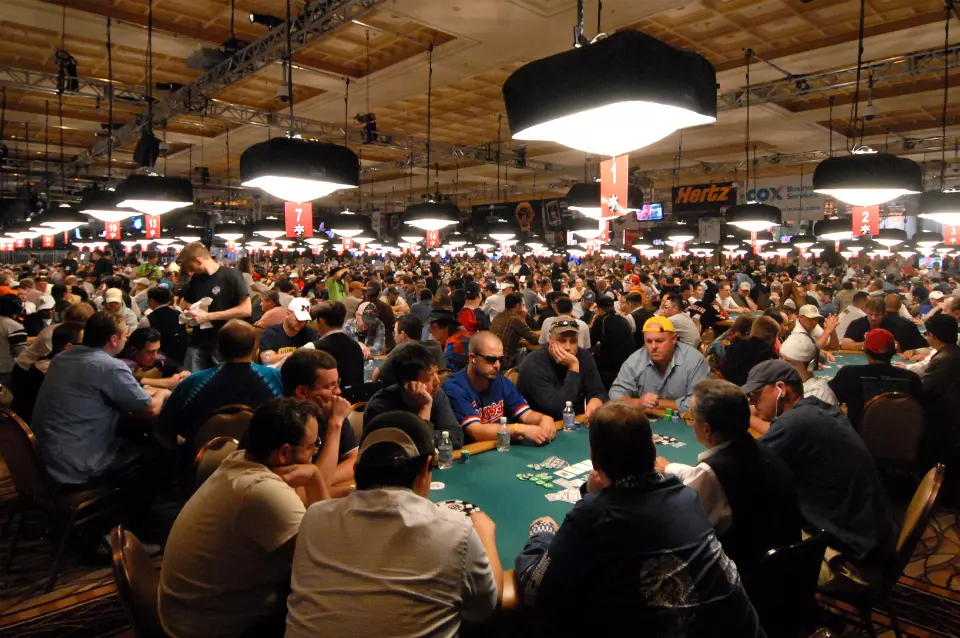 The World Series of Poker (WSOP) championship steps on the accelerator of the poker tournaments by adding new clock-based tablets on each table, which aim to eliminate stalling.
WSOP considered implementing new timing rules, which will accelerate the course of the game. This is a preventive measure against any possible intentional halting of the game. The device to be implemented is called Action Clock. It is a timer, which looks like a tablet and it will be placed in front of the dealer.
In fact, the WSOP tournament followed the steps of the popular PokerStars, which has introduced this idea years ago. In fact, they added the so-called "shot clocks" to each poker table, which offers higher prizes. The main purpose is to make the game even more interesting and to restrict the players, who are trying to delay the pace of the game for their own purposes.
The ARIA High Roller series are the first to incorporate timers on their poker tables. The idea seemed to be accepted well by the players, because it contributes to the fairness and thrill of the game. Daniel Negreanu, one of the most popular poker players, is also a fervent supporter of the idea. According to him, the game is even more interesting, when the player needs to comply with a certain time limit.
The new rules also give a right to the game supervisor to put a timer on every player, who is suspected in stalling the game on purpose. Furthermore, all the players will be allowed to call a clock on another player, in case there are any reasonable grounds to be deemed that the game is delayed deliberately and persistently.
Before the coming of the new rules, the players had around two minutes time to make their decision, which is regarded as "reasonable". With the new rules, the supervisor will be able to set the timer in maximum one minute, if the player already had the reasonable time of two minutes and still did not take a decision. After the additional minute is over, the player will be given ten more seconds as a final countdown.
However, the new regulations caused the discussion of certain questions. Many people were concerned about the subjective side of the matter. According to Allen Kessler, an expert in poker rules and regulations, the introduction of timers will definitely reduce the number of chronic stallers, which is a well-known problem. He even shared his observations that many players use the stalling as part of their strategy. But the rules will also lead to certain disputes about the impartiality of the supervisors.
The measures aim to provide every player with a fair gaming environment. Specialists explain that there are certain things, which should be considered and improved in the new rules before being implemented. But if everything goes on wheels, the timers are seen to have a positive impact on the poker industry.