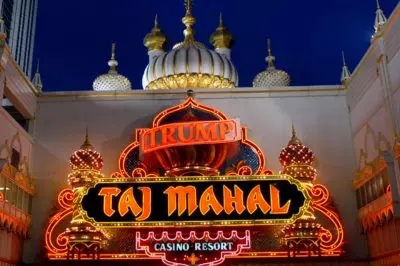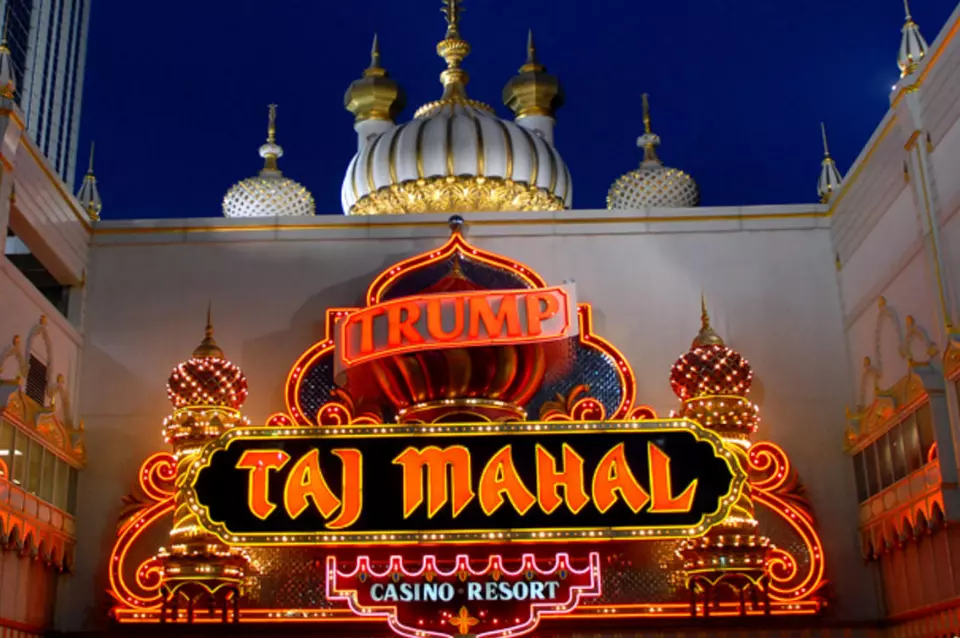 Taj Mahal casino, once owned by Donald Trump, the current President of US, was sold out in March for $50 million, while its construction cost $1.2 billion.
The selling of the Atlantic City casino this year showed a big decline in the price in comparison to the investment, which it took to be built. That emerged on the surface in March this year, when the casino was sold out for $50 million. The documents showed that Taj Mahal casino cost $1.2 billion in 1990, when it was built. That is a feasible decline in the price of the gaming facility.
The casino was sold out by Carl Icahn to Hard Rock International, which is owned by the Seminole Indian Tribe. The billionaire needed to sell the company, because it witnessed insolvency. This appeared to be a necessary action for Icahn to protect himself from more significant losses. Specialists estimated the decline of the price to be four cents on each invested dollar.
Trump's name has been related to the name of Taj Mahal casino long time, before he cut a big part of his relations with Atlantic City in 2009, but not all. He still retained a small portion of his parent company shares, so that he could keep on using his name as the brand name of the company.
Once the Trump's parent company went into the hands of Icahn, which became a matter of fact last year, his name was totally erased from the company. The bankruptcy of the company is seen as the real reason why the billionaire acquired the parent company. But the senior casino workers and Icahn failed to agree on the conditions of a new contract and thus the owner was forced to close the casino, explaining that the gaming facility is bringing him only losses. It was suggested that the reason for the resentment of the casino workers is that Icahn did not want to restore their health insurance.
Icahn is still the owner of the Trump Plaza Casino, which he closed in 2014. On the other side is the Seminole Indian Tribe, which considers to re-open Taj Mahal, after rejuvenating its image and clearing it from the Trump's legacy. Even though Taj Mahal casino was built by the current President of United States, Florida's Seminole Indians were the people who strike a score by buying the flamboyant gaming palace.
The opening of the casino is seen as a very smart move, which will give a boost to the referendum to allow the gambling in New Jersey. What is more is that Hard Rock company is partnering with Jeff Gural, Meadowlands Racetrack operator on a casino project in East Rutherford. The fulfilment of the plan will be possible if the law is amended and the gambling out Atlantic City is legalized.