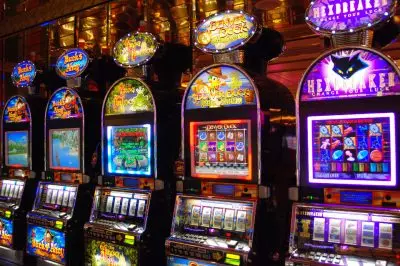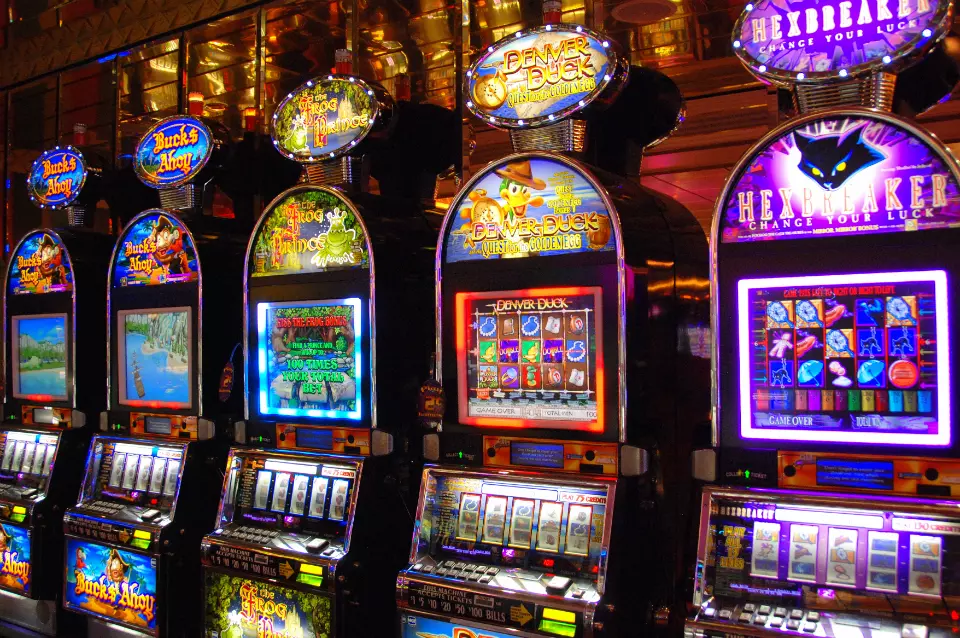 TransAct Technologies Incorporated is going to showcase its groundbreaking technologies and printing solutions, concerning the gaming industry at the Global Gaming Expo (G2E) to be held in Asia from 16th to 18th May.
The company will take a role in the G2E, which is expected to be attended by people involved in the gaming industry from around the world. This will give a good chance to the company to represent its new technological developments on the gaming stage. Its fresh ideas are seen as a possibility to pave the way to some modern and interesting innovations, which may appear to be interesting for both players and casino operators.
One of the main points, which the company will emphasize on is its casino ticket printers, which are said to be of a totally different generation than the existing ones. Bart C. Shuldman, Chairman and Chief Executive Officer of TransAct Technologies, shared that this is a system which will enable players to get printed coupons directly from the slot machine or the table, which they would like to play on. The coupons are expected to be created in an artful way, which draws the attention of the player. The company also places attention on the ecological matter by providing smaller tickets, which save from materials like paper and ink, without compromising the quality of the resolution.
The printers itself feature the so-called ticket–in, ticket-out (TITO) technology, which allows the players to either convert the coupons into cash or use them to play other TITO based machine. The printed tickets, which TransAct offers are printed with a special barcode, which brings the information about the amount of money, which every ticket presents. Specialists are convinced that the crispy text will improve the performance of the bill validators. It is believed that the new printers to be presented on the G2E event are going to outperform all the other similar TITO- based machines in the industry.
The other innovation to be presented is called Epicentral. It became clear that it is related to the promotional systems, which the casinos offer. According to the released information, players will be able to get their bonuses in real-time, without leaving the slot machine or the gaming table. The company's representatives explained that the system collaborates perfectly with every slot machines, powered by every software.
TransAct is expected to demonstrate all of its different models of both printers and promotional systems. The company hopes to find the approval of the gaming industry and successfully incorporate its developments in every casino.
The company itself is known with its software developments and printer solutions. Its technologies are incorporated not only in the gaming industry, but also in other sectors of the business such as restaurants, mobile operators and others. It is alleged that the technologies to be presented by TransAct will definitely contribute to the improvement of the gaming sector or at least inspire new ideas.