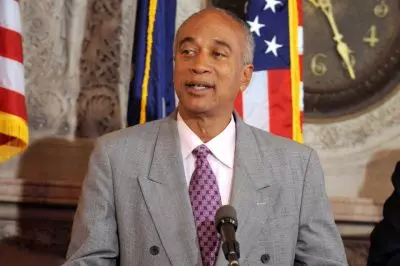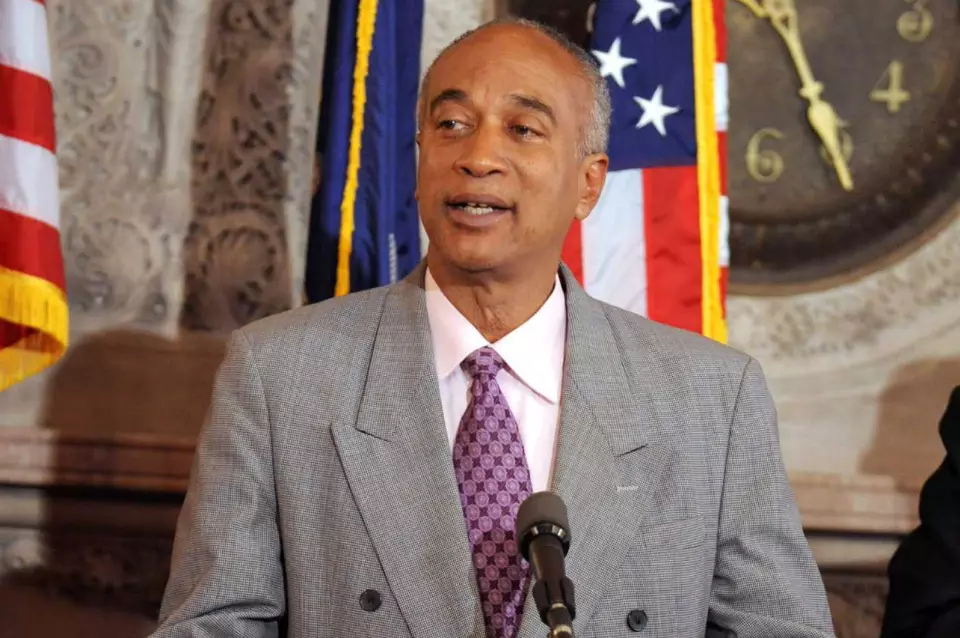 Backed up by Sen. John Bonacic's, a poker bill made its way through the Senate Finance Committee in New York on Tuesday and now is steaming ahead to the full Senate for approval.
The poker bill was approved by the committee unanimously, without even a discussion. So far, the bill has passed through two Senate Committees, including Senate Racing and Wagering Committee. The bill even did not meet the need to be discussed, because both committees adopted it by a voice vote, without meeting any disapproval.
In fact, online poker has many supporters in New York and thus, it is not a surprise that sooner or later the issue of its legislation will emerge on the surface. The bill was introduced also in 2016, when the poker fans were more than enthusiastic, considering that the Senate has no reason to dismiss the bill. But all the expectations were shattered after the NY Assembly even did not take the bill into consideration. To protect the image of the Assembly, Assemblyman Gary Pretlow started to come up with different excuses for the inaction of the Assembly.
Unlike the difficulties and handicaps, which the online poker witnessed last year, this year seems to be more fruitful for the game. Pretlow himself also shared that there is no reason for the bill to be rejected and even promised to support the bill. This was a sensational interview, having in mind Pretlow's worries and opposition from the previous year. Pretlow explained that a trip to New Jersey was the watershed, which comforted all his concerns.
Furthermore, he explained that his support can influence also the decision of his colleagues, since they trust his estimate of the situation. And it could not be any other way, having in mind that he is the chairman of the Racing, Gaming and Wagering Committees, which means that he is the actual guardian of the gambling order.
The year started with a promise of a new law, which will legislate the online poker in New York. Despite the optimistic start of the year, it seems that the Senate excluded online poker from the budget. Pretlow explained that he has no power when it comes to the state budget, simply because many people, who have stronger positions than him do not support the bill.
Even though there are still many obstacles on the way to legislation, poker enthusiasts are encouraged by the fact that the bill was approved by the Senate Finance Committee. Hopes are placed that this is the beginning of the whole process and it is working on that matter. Proponents also consider this act as a good way for the government to increase the state revenues, since both gaming operators and winnings will be subjected to taxes.