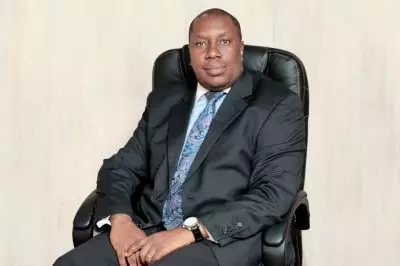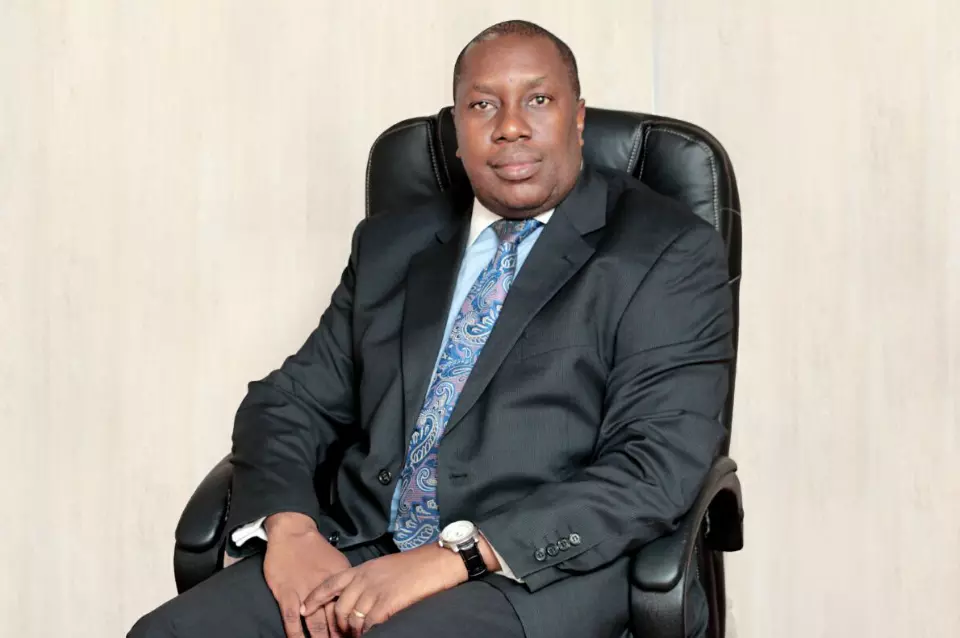 In an attempt to eliminate the unauthorized gambling operators and increase the gambling tax revenue, Uganda has suggested a new law, which is supposed to put an end of the shady gambling dealings.
Uganda's Lotteries and Gaming Regulatory Board started to check gambling operators across the country last week. It became clear that the inspections were imposed only on companies, which are considered to operate illegally. It also emerged that there are licensed gambling companies, which are not operating in accordance with the stated terms and conditions of their licenses. This made it necessary for the regulatory bodies to prosecute even licensed gambling operators.
The number of companies, which will be subjected to inspection is unknown, but it was released that 28 unauthorized gambling companies in Kampala were busted and closed because they failed to meet the legal restrictions. It appeared that the most common violation of the law was a lack of the needed licenses, but there were also companies, which simply did not meet the imposed requirements, even though they had the needed authorization.
Before the inspection had started, Edgar Agaba, Regulatory Board CEO, warned that it is expected that around 500 gambling companies nationwide will be closed, because they do not operate under the letter of the law. During the conference, it also became clear that the government will launch a special national registering program, in which all the players should subscribe before playing. This aims to forbid youngsters under the age of 25 to gamble. This is also seen as a preventive measure to protect the government from the so-called "leakage", which means potential losses on gambling tax revenue.
The country's Ministry of Finance suggested an amendment of the tax laws, which include reducing the tax rate imposed on the authorized gambling companies. The loss of the tax revenue will be compensated by increasing the tax on the gambling winnings. Furthermore, Yoweri Kaguta Museveni, Uganda's President, expressed his resentment against the lack of restrictions on the gambling hours. He appealed the lawmakers to keep this in mind and consider some restrictive measures.
But the proposal to increase the taxes ruffled the feathers of the gambling operators in Kenya, who warned that this will lead only to the crash of the gambling industry in the country. In that way, the government will lose a substantial amount of money on gambling tax revenues, because most of the gaming shops will close.
On a presentation, held by Ronald Karauri, Head of the Association of Gaming Operators, it was even stated that this is a wrong move by the government, because this will give grounds to the development of black gaming market. Thus, the gaming operators appealed for tax relief, which will be advantageous for both the government and the gambling industry.