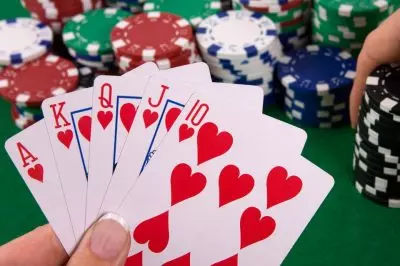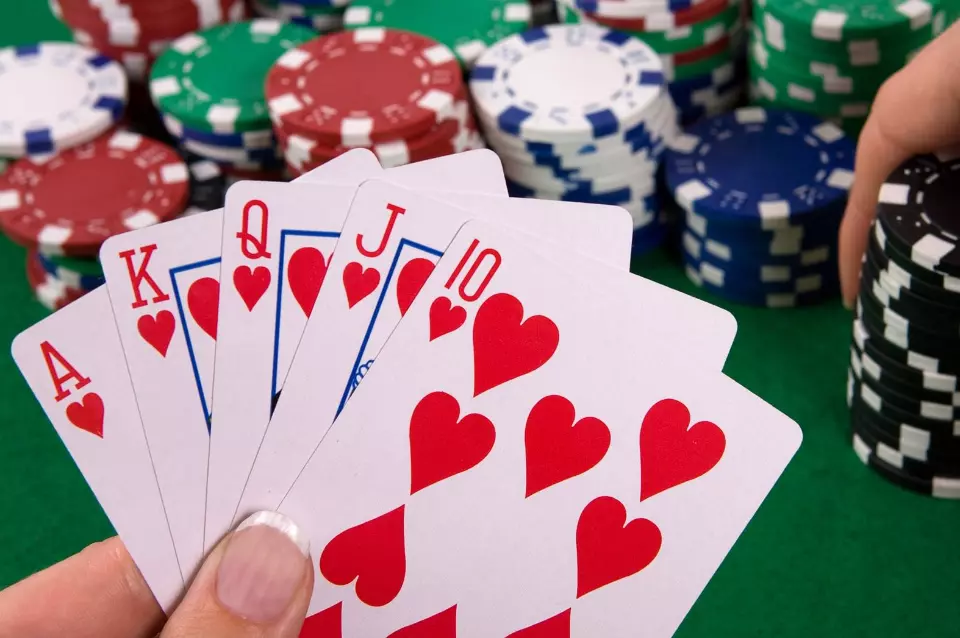 The first poker league to be held in India, the Poker Sports League, lays solid foundations for the evolving of the poker industry as a sport in one of the most densely populated countries in the world and namely India.
The league was introduced at a ceremony, which took place in New Delhi on 6th March, hosted by the Playboy Club. The event was a matter of great interest, which gave grounds to many people think that the game can have bright future in India. The Poker Sports League (PSL) will be patronized by 12 franchises, owned by poker fans. The draft ceremony honoured the franchises with the responsibility to select the teams, which will participate in the tournament.
Each of the franchises had the opportunity to build up a team of 9 people, which includes 2 professionals, 2 online qualifiers, 2 live qualifiers and 1 captain. All the poker-fans, who wanted to apply for professionals were required to submit recommendations on their poker skills.
At first, an assortment of players was made. The amateur players, who expressed the willingness to participate in the draft, could qualify for a place by competing between each other via Indian poker site. This determined the skills of every player and ranked them in a list, depending on their achievements in the tournament. The first 72 players were given the chance to participate in the live draft as live and online qualifiers.
The franchises had to choose their 2 live and 2 online qualifiers between the assortment of 72 players. To determine the order of the picks, the 12 captains, which represented each of the franchises, needed to take a ball, each numbered from 1 to 12. At last, there were 12 teams, each out of 9 people, who represented the 12 franchises.
Among the names of the participants, there were some of the most popular poker players worldwide. In that way, the organizers of the event ensure the high-quality level of the tournament. The people, who participated in the competition as wild cards, were specially chosen among the best poker players such as Patrick Leonard, Sam Razavi and others.
The rest of the players, who were chosen randomly, will be provided with a 2-days training camp, where the experts will show them some subtleties. This will give a good opportunity to the players of a team to get to know each other and consider a strategy of the play together.
So far, the players and the teams are determined. The real competition will start on 24th May at the Deltin Casino Royale. This event is seen as a way to show people that poker is a game of skills, but not only gambling. Many people consider this event as vital to the establishment of poker as a legal sport in India.