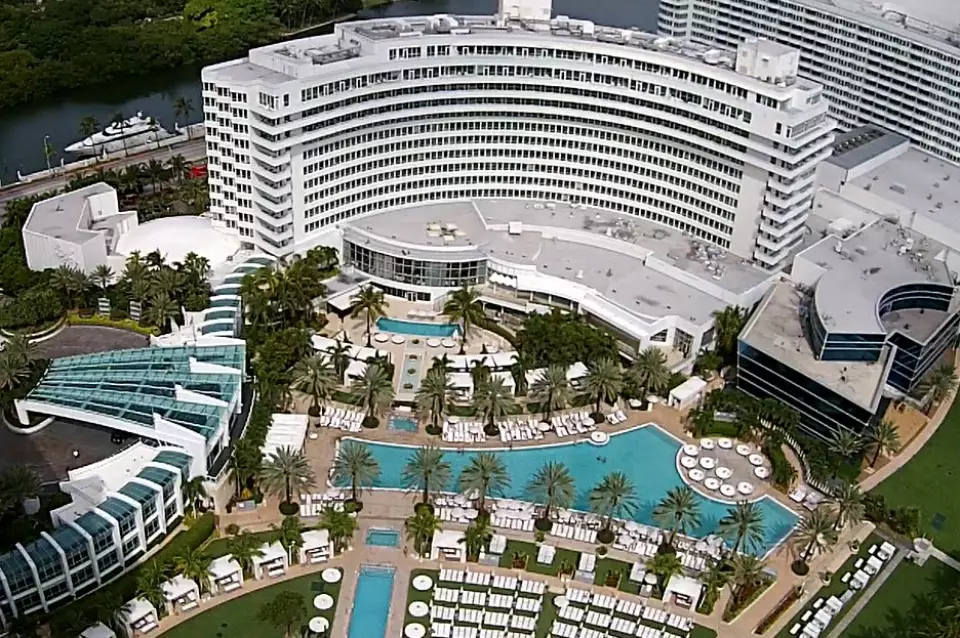 Despite the fact that most of the neighbouring areas of Miami Beach support the expansion of the gambling industry, the city wants to keep its lands away from the casino sector, being afraid of losing its unique local identity.
The attempt of the Florida lawmakers to pass a bill, which allows the casinos to spread across the state, the bill is being supported by more and more people every day. Even though the bill was dismissed this week, this does not mean that the attempts to be approved will stop. Thus, the circumstances cause panic in the Miami Beach local authorities, who immediately take actions.
Being one of the most attractive destinations for tourists, the concerns of the local authorities are absolutely reasonable. The construction of a casino will take time and it may even affect the sandy landscape of the resort. This will lead to the flow back of tourist, which is the main reason for the city to oppose the idea. Hence, a commission was assembled to discuss the possible measures, which can protect the landscape of the resort intact. The commission unanimously voted that all kinds of gaming establishments are not allowed on the lands of Miami Beach.
The commissioners were also concerned about the identity of the community and the casinos do not fit the look of the resort. Bob Goodman, the Event Spokesman, stated that the casinos can only spoil the look of the city and the destroy the traditions of the locals such as the Art Basel fair. It was even suggested that the casinos may have a negative effect on the local business, by repulsing the tourists.
On the other hand, the proposal of expanding the gambling industry throughout the state find its supporters. Even some businessmen welcomed the idea, inviting the officials to check the possible benefits, which the presence of a casino can bring about. According to Alex Heckle, representative of hotel Fontainebleau and proponent of the idea, the establishment of a casino will lead to the increase of tax revenues and will make the resort even more attractive. Of course, it is suggested that the main aim of establishing a casino is entertaining, so that the guests of the city will be offered with different activities.
It was even speculated that the prohibitions of the bill will cause bigger losses than its approval. According to Heckler, the identity of the city might be even hurt if the idea to incorporate a casino is not adopted. He added that the more things the city has to offer to its visitors, the more tourist it will attract. Consequently, this will definitely influence positively both the local government and business.