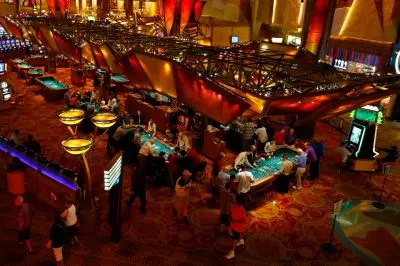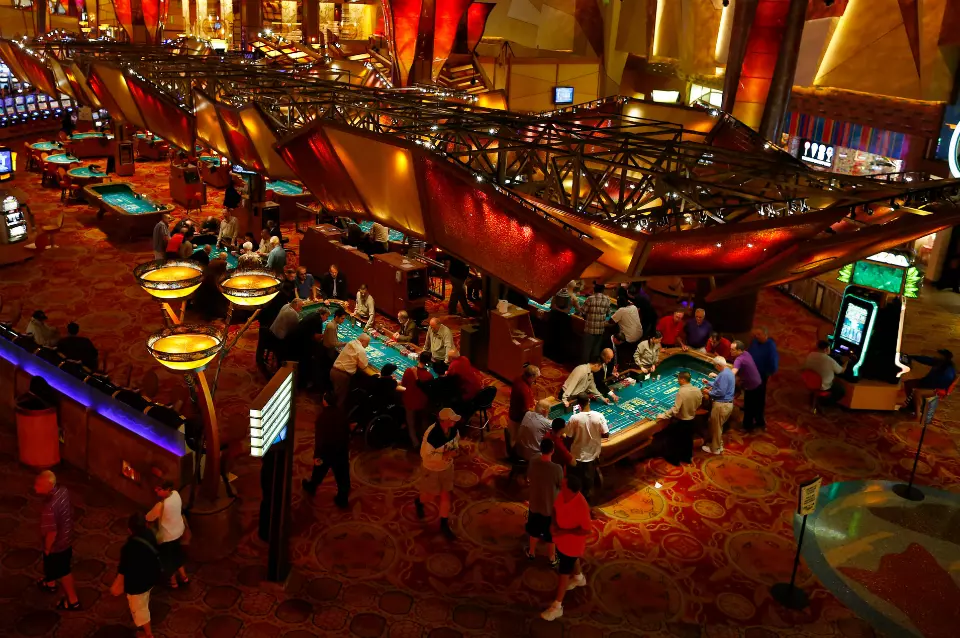 The Connecticut local officials consider an opening of a third casino as a measure to bridge the gaps in the budget and create a competitive gaming market.
Connecticut witnesses a decrease in the tax revenues and the opening of a casino is a good way to stabilize the economy of the state and also expand the gaming industry out of the frames of the Native American tribes. There are, in fact, two proposals which the legislators will consider in an attempt to stop the expanding of the gap of the budget.
The first one is to give a go-signal to the idea of a satellite casino, which was suggested by the Mohegan Tribal Gaming Authority and the Mashantucket Pequot Tribal Nation in partnership with MMCT. The initial intention is for this casino to be opened in East Windsor, since it will be in close proximity to Massachusetts, where MGM Springfield will establish its casino in 2019.
The idea is accepted with mixed feelings, because of a potential risk of turmoil in the affairs of the state and the tribes. On the one hand, there are misgivings that the permission for MMCT to open a casino may threaten the agreement of the state with the tribes to pay approximately $267 million tax revenues. This will lead to a significant hit on the state budget, which will be hardly stabilized. On the other hand, if everything goes smoothly, it is expected an influx of players. This will contribute to the increase of the tax revenues and attract tourists in the state.
The other proposal, which appeared on the surface, is to create a competitive environment by allowing the private gaming operators and tribes to bid for the potential Connecticut casino. This idea may score great success, taking into account that Connecticut has always been an attractive perspective for establishing a gaming hub. Leading gaming operators such as the Las Vegas MGM Resorts International were also inspired by the idea to develop a casino namely in Connecticut.
The reasons why the state is so appetizing to the leading gaming operators are both geographic and demographic. The south-western part of Connecticut lies in a close proximity to New York and it is densely populated. Thus, the idea about the bidding seems very reasonable and it is expected that the offers will go very high. Joe Aresimowicz, Speaker for the Connecticut House Of Representatives, expressed his opinion about the proposals, stipulating that the financial solution is hidden even in the construction of the casino itself.
Both of the proposals include establishing a competitive gaming environment, but in a different way. The local authorities will consider the pros and cons, but it is a matter of fact that the opening of a third casino in Connecticut is a good move to fill the gap in the budget and improve the gaming sector.