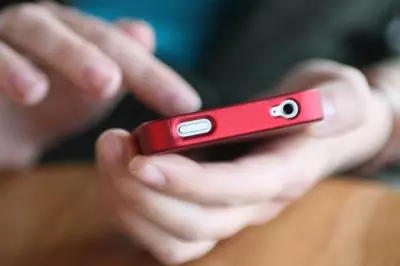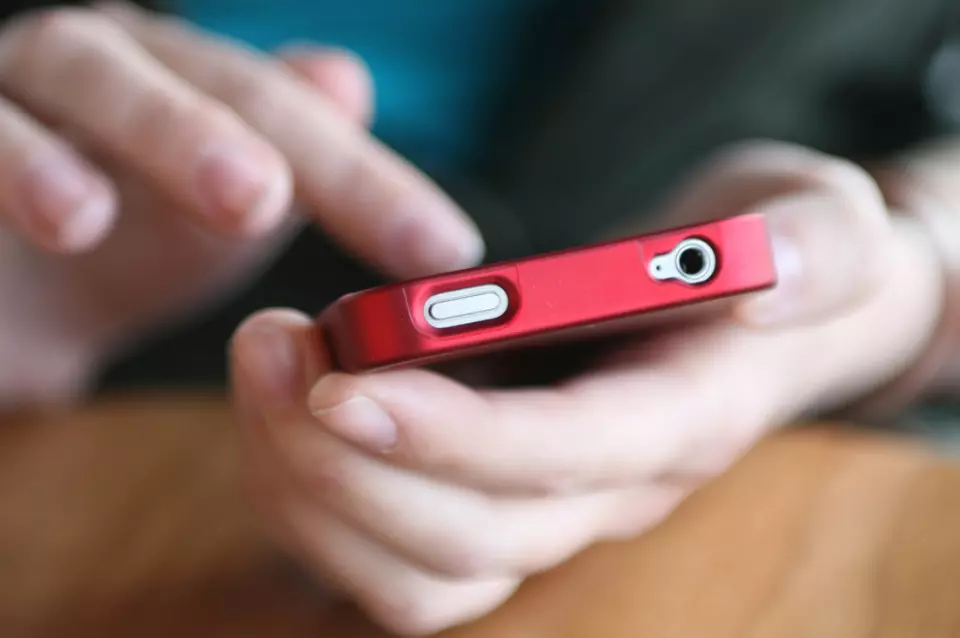 Being convenient and attractive, many Philippine casinos offer remote betting options, which are also seen as a potential threat of frauds since the identity of the player remains hidden to the gaming operator.
Some casinos are equipped with special rooms, where there are no players. The main purpose of these rooms is related to the phone betting, also known as proxy betting. The particular casino allows players from elsewhere to place bets by use of their mobile devices. This idea aims to provide the high rollers with the opportunity to play easily, no matter where is their current location.
Ironically, the proxy betting is forbidden in every casino in Singapore, Macau and Australia, which are in fact the hotspot of the gaming industry. On the other hand, the Philippines welcomes the idea openly and that is obvious in the amount of their revenue income. The Philippine casinos double the amount of their revenues thanks to the opportunity for the high rollers to place bets via phone.
These special rooms are also called VIP rooms. These are fully equipped with qualitative video cameras, which broadcast the whole course of the game for the gamblers. The bets are placed by live dealers in accordance with the wish of the player.
Despite all the advantages, which the proxy betting offers, the biggest negative aspect is the threat of money laundering. China is being concerned about the possible devaluation of its currency, which will lead to financial instability in the country. What is more is that there are already recorded cases of frauds, which are rooted namely in the proxy betting.
The threat of money laundering gave grounds to many casinos to exclude the phone betting from their policy. This is a big problem, which affects everyone, since the money can be spread all over the world. To limit the threat, a Senate Blue Ribbon Committee proposed that all casinos, which are using this practise should be included in a list. It is even considered that these casinos should be a subject of checks of money laundering. As an additional measure, the bank accounts of these gaming operators will be available for checks by regulatory bodies in case of any suspicions.
The main cause of the money-laundering peril comes from the fact that most of the casinos, which offer proxy betting rely on third parties for this service, known as junket operators. Global Market Advisors' McCamley even confirmed that the identity of the player remains hidden for the casino. Hence, it is impossible to track the players and the origin of their money, especially those outside the Philippines.
The remote betting is a moot point, which evokes many different opinions. It is expected that a solution to the problem will be found as soon as possible, since this is a potential threat, which can affect every country in the world. The gaming industry should face the problem and measure the advantages and disadvantages of the presence of proxy betting.