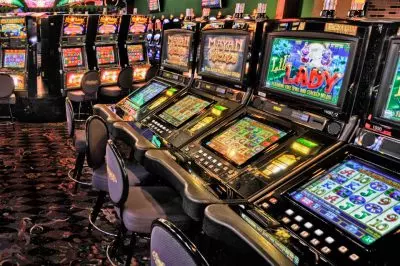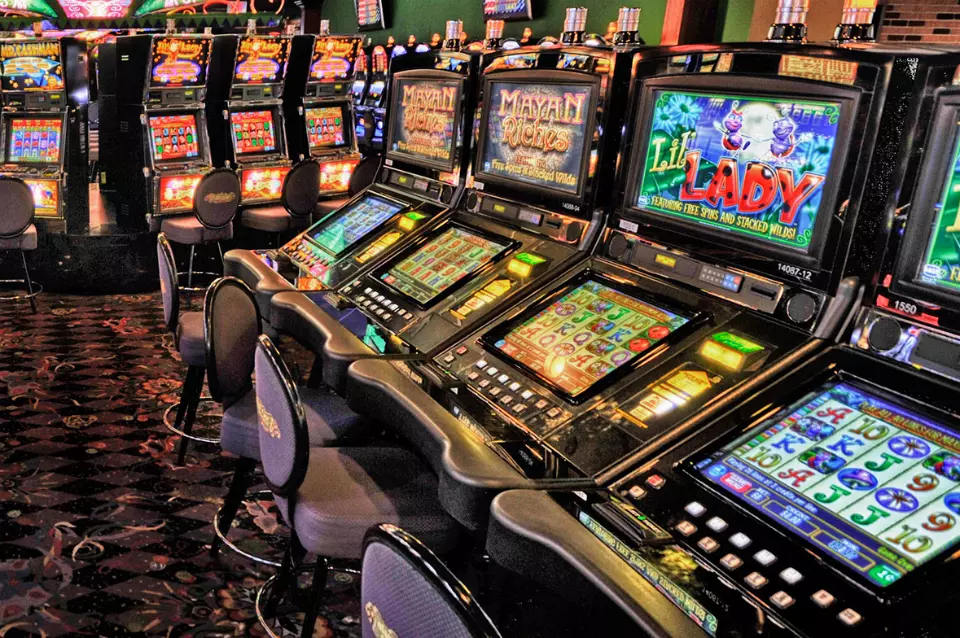 Unlike great part of the Asian markets, Japanese casino industry is highly advised to emphasize on the slot machines, but not only on table games.
Global Market Advisors LLC (GMA) suggested that the Japan casinos should not underestimate slot machines as part of the gaming rooms. Even though table games are seen as part of the culture of Chinese players, it is expected that the slot games will have even better popularity on the Japanese market.
Another important factor is that Japanese already met the electronic gaming in the face of pachinko and other types of related games. The consultancy also pointed out that Japan hosts even some slot machine manufacturers, some of which are Aruze Gaming, Konami Holdings Corp and others. This means that the Japanese people are ready to welcome the slot machines in their casinos.
The amount of the slot machine revenue in Macau backs up the words of GMA, which is 5.1% of the overall amount. Furthermore, this amount is increasing significantly and to the end of March, there were 16 018 slot machines only in Macau.
The city government puts efforts in decreasing the number of live-dealer tables by imposing a cap on all casino operators in Macau. In fact, the gambling was accepted as legal in Japan as soon as 26th December. In April the government started to pave the way by establishing clear regulatory rules when it comes to the casinos – the way casinos are taxed and administered. Many casino operators have expressed willingness to develop a resort and a casino in Japan.
GMA stipulates that it is not reasonable to think that the Japanese gamers will enjoy the same games as the players in Macau. Being fans of pachinko, Japanese are expected to accentuate their casino-gaming culture on the machines, while Chinese people are fans of baccarat, which on the other hand, explains their table-oriented gaming culture.
It is expected that Japanese casino operators will give almost the half of the gaming space to slot machines, the other half – to table games and only around 5% to electronic table games. In a nutshell, the games offered in Macau will be different from the ones offered in the Japanese casinos.
It is expected that the gaming operators will place great focus on the responsible gaming measures. This is seen as a milestone in the gaming industry in Japan. A number of politicians even referred to the safety system in Singapore as appropriate and reasonable. It is forecast that an entry levy will be imposed, which is very close to the safety measures of Singapore.