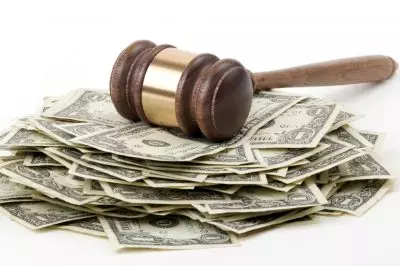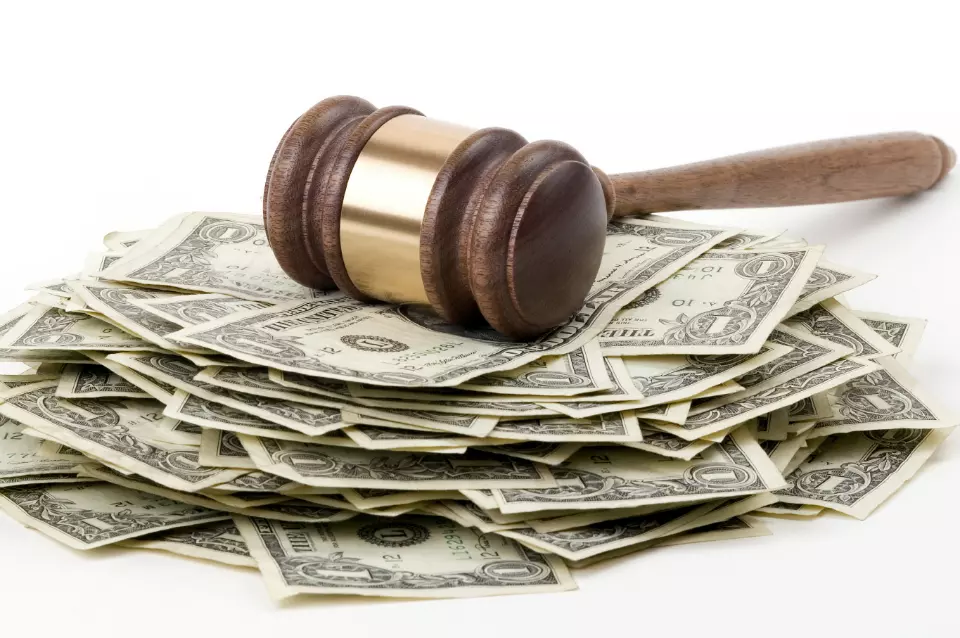 Guernsey-based BGO Entertainment got a fine of £300,000 for ambiguous advertisements on its website.
The first financial penalty against misleading information in an advertisement was issued by the Gambling Commission, obliging BGO to pay £300,000. According to the commission, the casino maintained nine commercials on its website with wrong or misleading content. That became also the reason of the financial penalties, imposed on the website affiliates.
The commission's Licence Conditions and Codes of Practice required that all gaming operators should make their bonuses and conditions clear, without giving any blurred issues. Since May 2015, all companies in the gaming industry are obliged to state clearly every term and condition under which the particular online casino is operating.
In accordance with the new rules, all online gaming providers should make sure that their advertisements give accurate information to the player of both advantages and disadvantages of the casino. This means that any exaggerations are absolutely unacceptable and considered even as a crime.
For one reason or another, BGO deemed it unnecessary to comply with the new restrictions and thus, a financial penalty was levied on it. The problematic ads did not give information about the conditions under which the player can require a particular bonus or promotion. Thus, the members of the Commission deemed these ads as misleading and warned BGO to take actions and change the content of its website and all of its affiliates, which advertise the company.
Even though the company took the responsibility to change the website, the ads on the BGO's affiliates
still did not outline clearly the conditions. Hence, the company became a subject to an audit after which it was strongly recommended that a change in the content of its ads should be made.
An investigation even revealed that BGO had a contract with third parties for maintaining these advertisements on their websites. Paul Hope, programme director at the Gambling Commission, explained that the company did not take adequate actions to comply with the warnings and that is the reason of the imposed sanctions. He added that this should serve as an example to the other online gaming operators, which are considering to underestimate the regulations.
BGO Entertainment is owned by BGO Group, which was established in 2012. It is a gaming company, which is aiming the regulated European markets. According to its website, the main purpose behind its work is to provide players with the best online gaming environment. Paradoxically, it appears that the company is misleading its players by use of counterfeit commercials.