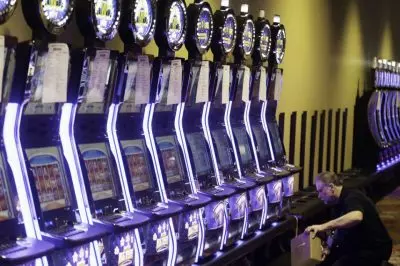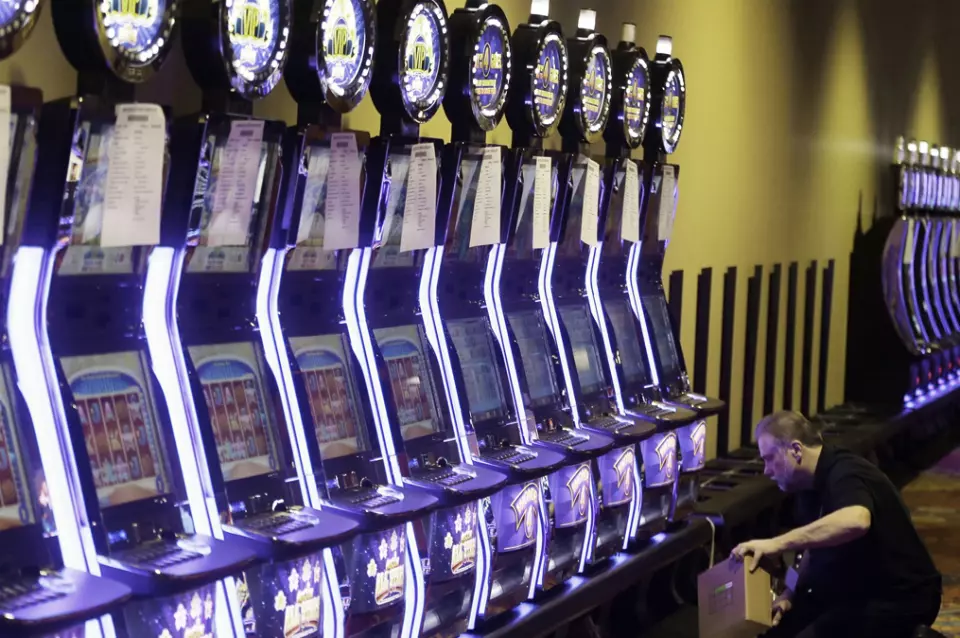 Gambling terminals are on the verge of breaking the restrictions due to the attempts of the Pennsylvanian House to fill the revenue gaps.
The House Gaming Oversight Committee has suggested that the video gambling terminals should be legalized in public places such as bars and restaurants. The idea was welcomed as a plan to bridge the gap left open for tax revenues on gaming money. In fact, it is considered as a good alternative, which will enable up to 35 000 terminals to operate legally.
The bill was being discussed in a hearing, which took place on Monday. What is more is that the bill found many proponents, who saw the idea as absolutely reasonable. According to Mike Sturla, Democratic Representative of Lancaster County, there are thousands of illegally operating terminals and the government should benefit from that situation. Thus, the gaming terminals were seen as a good way to increase the amount of the state revenue. It is even estimated that if the bill is adopted as legal, the annual income will be approximately $100 million in its first year up to and $500 million when it is fully incorporated.
The bill is seen as a good move on the part of the government, which is searching to stabilize the state revenue. The reason is that instead of leaving the terminals working illegally, without any taxes, these can be legalized and taxed.
On the other hand, the bill also met the disapproval of some people, most of who are considered to be somehow related to land-based casinos. According to the words of Mark Mustio, Republican Representative and main sponsor of the bill, the state cannot rely only on the taxes of the casino to boost its economy. What is more is that he completely refused any partnership with brick-and-mortar casinos, which was a speculated matter over the years.
As a matter of fact, most of the people, who are against the bill appear to have casinos in their district. Thus, they do not really need the legalization of the gaming terminals, which are considered to have a negative impact on the land-based casinos.
The truth is that the government planned a gap for money from gaming, which is estimated around $100 million, but it has never been considered where the money will actually come from. Governor Tom Wolf even said that for the next year the revenue gap left for taxes on gambling money is $150 million. Thus, to legalize the gaming terminals might be a reasonable solution to increase the state revenue and allow people to enjoy their hobby in accordance with the word of law.