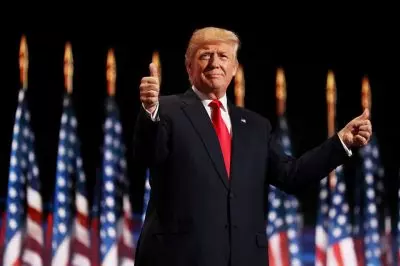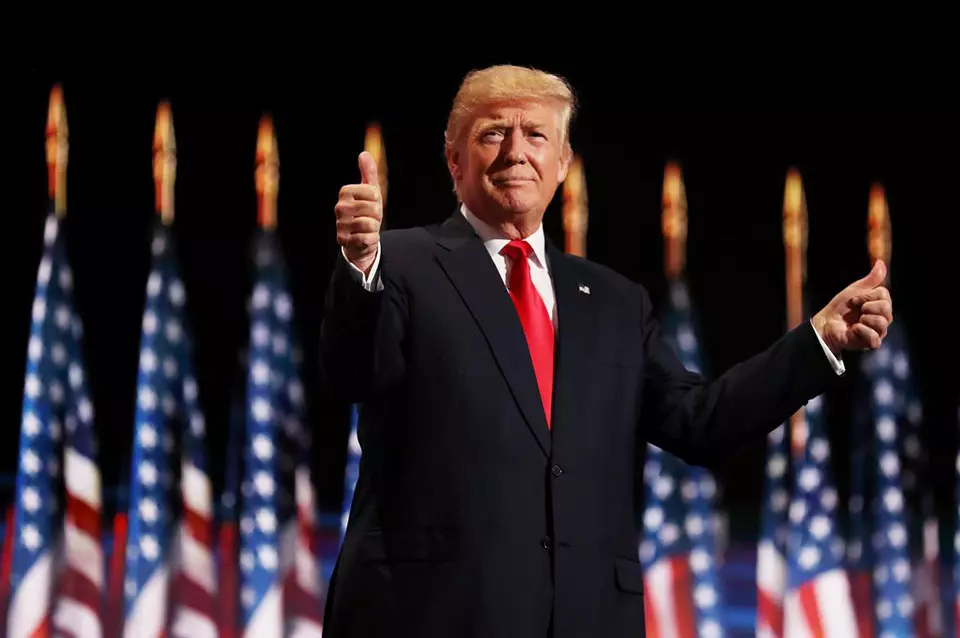 American Gaming Association predicts that the ban on the sports betting industry in America will be repealed.
Being among the most wide-spread betting sectors, the sports betting can definitely contribute significantly to the state revenue. Thus, it is rumoured that the ban will be soon in the past, because the authorities will allow the sports gambling to operate legally in America. That is definitely a big step, taking into account that this sector suffered long years of opposition.
Many important sports associations supported that idea, including National Hockey League (NHL), National Football League (NFL) and National Basketball Association (NBA). Even though NFL and NHL are not really inclined to accept betting on their events, they voted in favor of the legalization. Hence, they support the idea for the permanent permission on sports gambling.
What is most sensational in the vote is that even Donald Trump, the Current President of the United States, backed up the idea. Being a casino owner himself, many people believe that Trump will dismiss the long years of restrictions by overturning the rules. According to Trump, the restrictions can only be in detriment of the country, since gambling is a matter of fact, regardless if legal or not. The regulated environment, though, means taxation and rules.
Another vivid figure on the sports scene is Adam Silver, the NBA Commissioner. He also supports the idea long enough, expressing the opinion that it is impossible to restrict the sports betting having in mind the thousands of offshore gambling operators.
The legalization of the sports gambling automatically means an increase of the state revenue. Driven by this fact, more and more politicians started to corroborate the idea and vote on behalf of it.
Many steps are undertaken so far, but still there is a lot more to come. The American Gaming Association (AGA) is chosen to advocate the repeal of the federal ban on sports betting in front of the lawmakers in Capitol Hill. Geoff Freeman, the President and CEO of AGA, plans to take advantage of the course of events and approach to the legalization process with finesse.
It is not a secret that sports betting is prohibited in most of the states of America. That is due to the so-called Professional and Amateur Sports Protection Act (PAPSA), which restricts all type of gambling in every state, except for Nevada, Delaware, Oregon and Montana. However, thanks to the united efforts of influential politicians and other important figures on the sports stage, there is a chance for the plan to work.