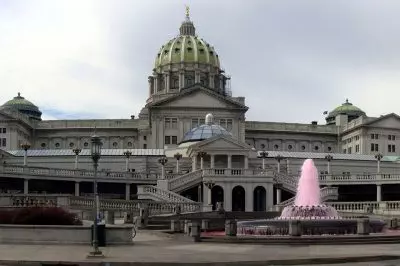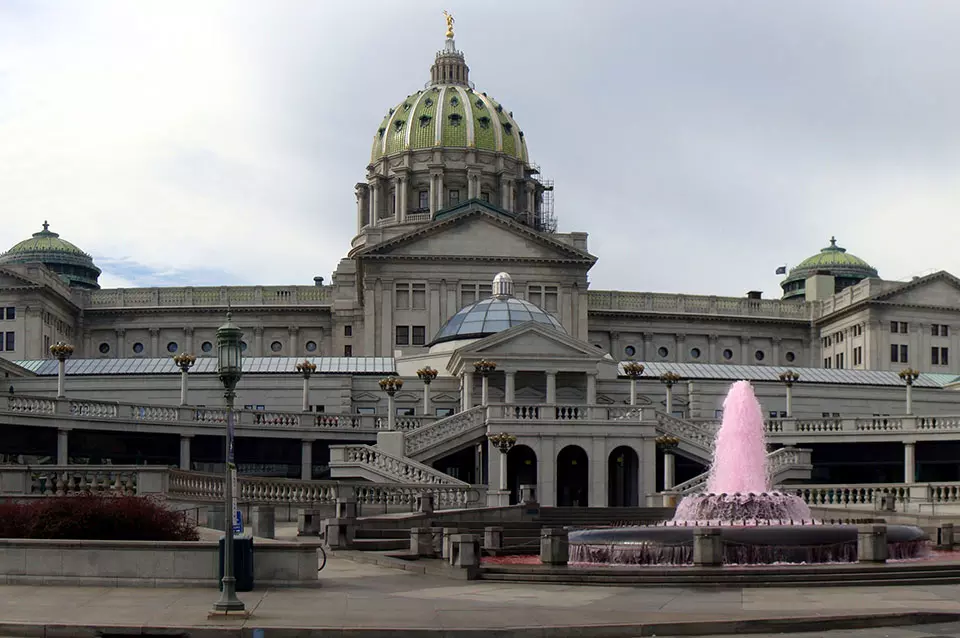 The Pennsylvanian Legislature considered enacting a bill that legalizes sports betting and fantasy sports contests on Tuesday.
New rules tried to reeve in the legislation system in the state Capitol. The officials proposed that the sports betting should be legalized and taxes should be imposed on it. Another moot point in the agenda was to regulate fantasy sports contests. The idea was collectively welcomed by a House committee and it was suggested that namely Pennsylvania should control the sports and fantasy sports betting sectors.
Despite the restrictions on the gambling, there are more than 40 000 video gambling terminals, which can be found in different public places like restaurants, bars and etc.
Probably the fact that the illegally operating gambling terminals do not contribute to the state revenue in any way made the officials reconsider their decision. The main idea behind this act is to regulate what is already functioning and impose a tax on it.
George Dunbar, a Representative of the 56th Legislative District in Westmoreland County, suggested that fantasy sports operators need to be required to hold a license in order to operate under the letter of the law in Pennsylvania. He added that the license will cost 7.5% on the total company's revenue, but no less than $50,000. This will be only the initial taxation and after that, the percentage will go up to 12%.
In addition to the bill, affecting fantasy sports contests, a bill regarding sports betting emerged on the surface. The proposal came from Robert Matzie, a Democratic member of the Pennsylvania House of Representatives, who suggested that sports betting should be legalized. Up to now, it is allowed only in some states, but it is expected that Pennsylvania is the next in the list to be given a legal permission.
Similar bill tried to make its way in the House last year, but the moment it reached the Senate, it was dismissed. An intriguing fact is that most of the Lancaster County's state legislators voted against the legalization of the online gambling, let alone the fantasy sports contests. In an interview, Steven Mentzer, a Republican member of the Pennsylvania House of Representatives, claims that he does not support the increase of the revenue through gaming.
Even though the suggested bills still need to be adopted by the Senate and all the representatives of the House, it seems that this year will be successful for the new rules. The new laws, in fact, will definitely have a positive impact on the welfare of the State Treasure.