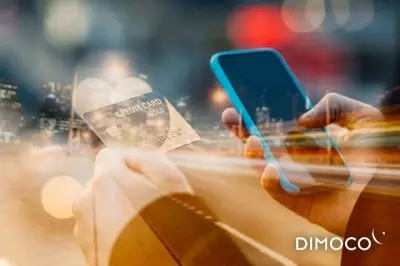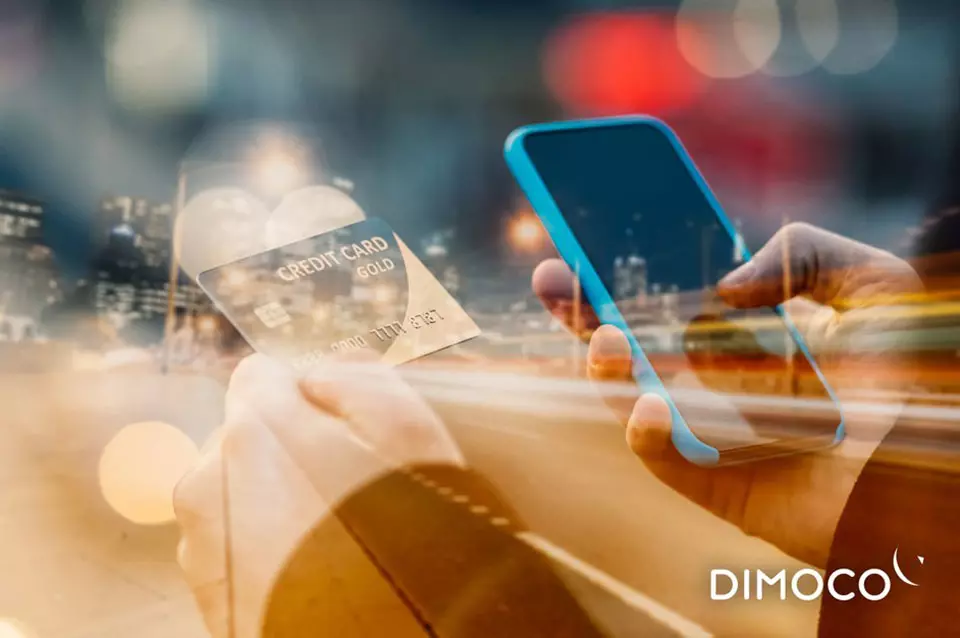 DIMOCO will participate in the Betting on Football Conference to be held on 3rd and 4th May at Chelsea FC's Stamford Bridge, aiming to popularize the direct carrier billing among the iGaming industry.
The main purpose of the partnership between DIMOCO and the iGaming world is to provide easy payment ways. Besides collaborating with many digital entertainment brands, the company has started its conjoining work with EnergyBet earlier this year. The company is approved as a regulated payment institute, so that its introducing to the iGaming world is par for the course.
The inclusion of DIMOCO in the Betting on Football Conference is a smart move, since the company will have the opportunity to present its work in front of a wider public. It is expected that it will unveil the different payment options, which it offers and demonstrates the benefits of using these payment methods. Complying with the advent of technologies, the brand has incorporated also payment options via all modern portable devices and PCs.
The idea is to make the iGaming world more flexible, so that the players will not experience inconvenience to join an online game anon. According to the philosophy of the company, payments should be customer-friendly and easy. Moreover, DIMOCO stresses on the point of safety payment methods, so that the players should not bother their mind. At the conference, the company will provide more exhaustive information about its policy and ways to protect the personal information.
According to a survey, conducted by the UK Gambling Commission, DIMOCO utilizes direct connection to the major networks, which will provide them with more than 70m UK numbers coverage. The conference will boost the popularity of the concept about direct carrier billing. DIMOCO is supposed to place the cards on the table and make everything clear.
Hitherto, DIMOCO shakes hands with EnergyBet, providing its consumers with the option to pay by a simple click. What is more is that most of the consumers are already familiar with their payment methods, since the brand also collaborates with Facebook. It is expected that the company will draw the attention of many gambling operators, who are seeking to facilitate the gaming experience of their users.
The initiative aims to provide DIMOCO with a chance to present its services, considered as an innovative idea in the iGaming world. On the other hand, such a partnership with a direct carrier billing provider will allow companies to stay in touch with technologies and provide convenience to the players.