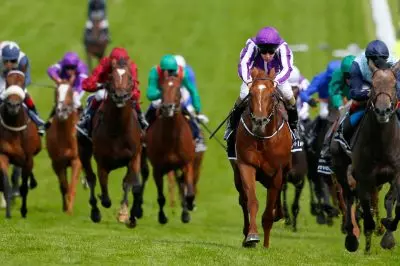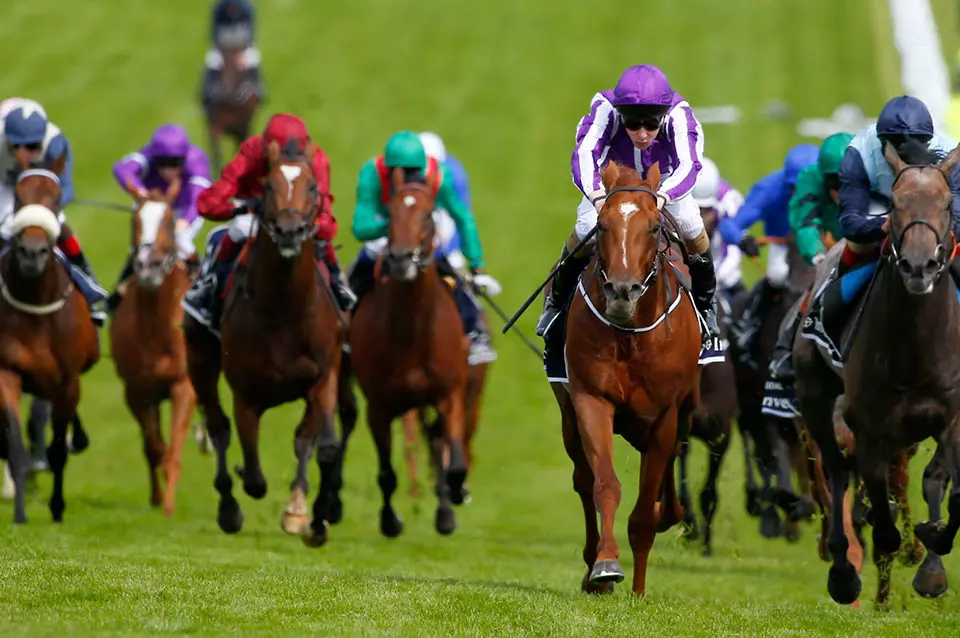 The European Commission endorsed the new betting measures on horse racing last weekend, placing 10% levy on the horse racing profit of the bookies.
The purpose of the new reform is to improve the horse breeding in England and contribute to the development of this sport. In accordance with the new regulations, all bookmakers are required to pay 10% of the profit above £500,000, which they derive from betting on British horse races. Under the conditions of the old rules, though, only betting companies with headquarters in the UK were subjected to that levy.
The unequal taxing rules, imposed on the betting operators, gave rise to upcoming distortion between the bookmakers, since only UK-based brick-and-mortar bookmaking operators were required to pay a levy on their horse racing profit so far. Thus, the UK government considered a plan to impose a uniform tax, valid for all gambling operators, which offer bets on British horse races. The new system is supposed to provide equal rules for both online and land-based betting companies, so that they will be obliged to pay the levy, no matter if their headquarter is based in the UK or elsewhere.
It is believed that the new regulations will boost the fund for the horse racing sport, keeping its legacy alive. The reform is expected to encourage the further development of that sport and ensure better conditions for its growth. The European Commission stands behind that reform and approved its imposition.
The approval of the European Commission was a necessary step, taking into account that UK is still a member of the EU. This gives grounds to many bookmakers think that the moment the UK leaves the European Union, the new regulations will be eliminated. In fact, the regulations will be certainly in effect as long as the UK is still a member of EU.
According to the British Horseracing Authority (BHA), this decision will be taken for a long period, eliminating the need of annual negotiations and fixing the rate of the levy for the next coming years. The decision was also appealed by some betting operators, members of Authorized Betting Partners scheme. Their idea is that by sponsorship, the quality of that sport will improve, which will attract more people to place bets on horse races. This, on the other hand, will contribute to the increase of the revenue from horse racing bets and the improve of the sport itself.
In fact, the levy on horse bets was firstly enacted as far back as 1961. Its purpose is to maintain the welfare of the equine sport and it is paid by bookmaking companies. The new regulations, though, arrange equal rules for all the booking operators, which accepts wagers on horse races.