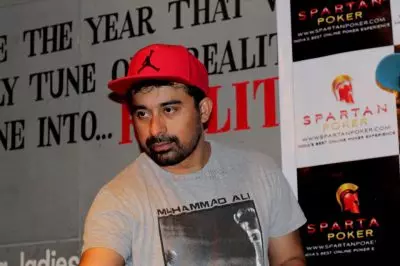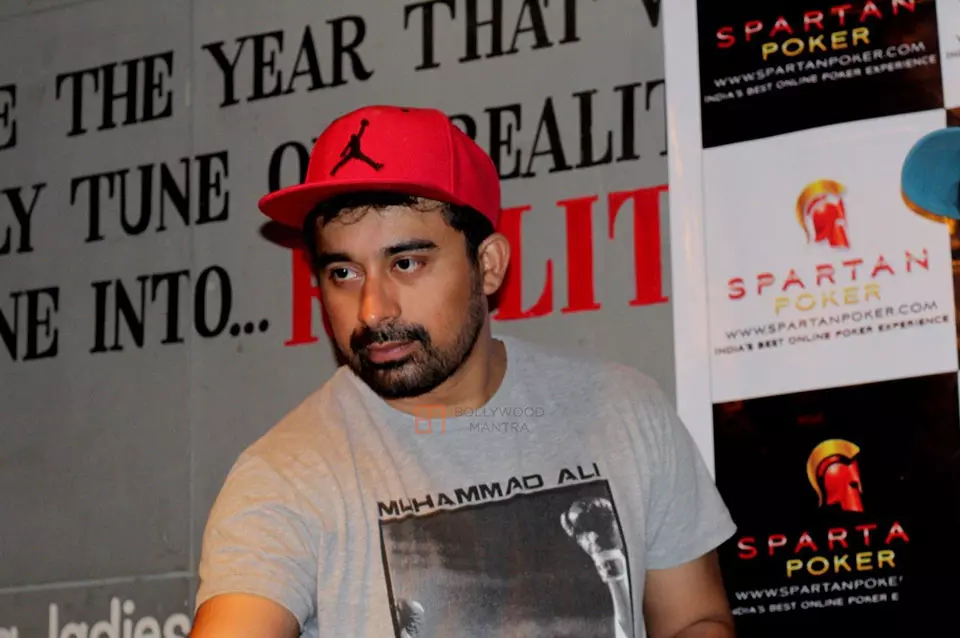 The iconic actor Rannvijay Singh is the first brand ambassador of the gaming portal The Spartan Poker.
The advent of poker in India led to the establishment of the online gaming portal The Spartan Poker. Launched in 2014 by Amin Rozani, the portal offers various poker tournaments. The association between Rannvijay Singh and The Spartan Poker has its roots long enough, but they finally made it official. For Rannvijay Singh, poker is a game of skills, which also masters the analytical abilities of people. This became clear at the ceremony of unveiling their partnership, where the actor gave a speech.
Poker emerged as a game in India in the recent years, gaining its popularity especially among the Bollywood celebrities. That is the case with the famous actor Rannvijay Singh, who is also a keen poker player himself. Besides being an actor, he participates in some poker tournaments and marks winnings on the poker table.
Being proud to be a brand ambassador of the gaming portal, Rannvijay Singh has played in The Spartan Poker himself. This partnership is supposed to expand the reputation of the gaming portal and show that poker should not be categorized as a form of gambling. This partnership places an emphasis that poker should be differentiated in its own category as a game of the brain.
The partnership between the famous actor and the gaming portal aims to impose poker as a pastime, but not as an addiction. Although gambling is illegal in India, the popular TV star proclaims poker as a game that exercises not the body, but the mind.
The gaming portal itself has been established with the idea to create a gaming platform similar to PokerStars. The fact that poker is emerging on the gaming surface now in India, gives good reasons to predict the possibility for India to witness a poker outburst in the coming years.
The idea is to conjoin the poker industry with the entertainment medium, accentuating on the positive sides of the game. Based on these grounds, the state of Nagaland gave permission to the first online poker operations in the country. That is how India appeared to be among the names, closely related to poker. The India Poker Championship (IPC) has become one of the eminent events on the gaming scene.
Rannvijay Singh enters even commercials to represent poker in an entirely new way. Thanks to the different perception of the game, the Indian regulatory bodies allowed the game to be played. This has given a green light to poker to evolve in India. Even though the game is taking slightly different direction compared to that in the European countries, India attracts the attention of more people as a gaming destination.