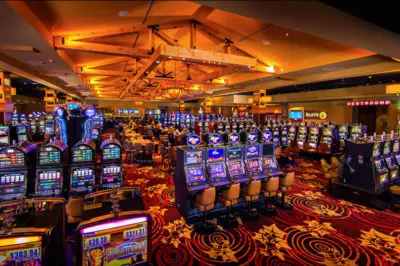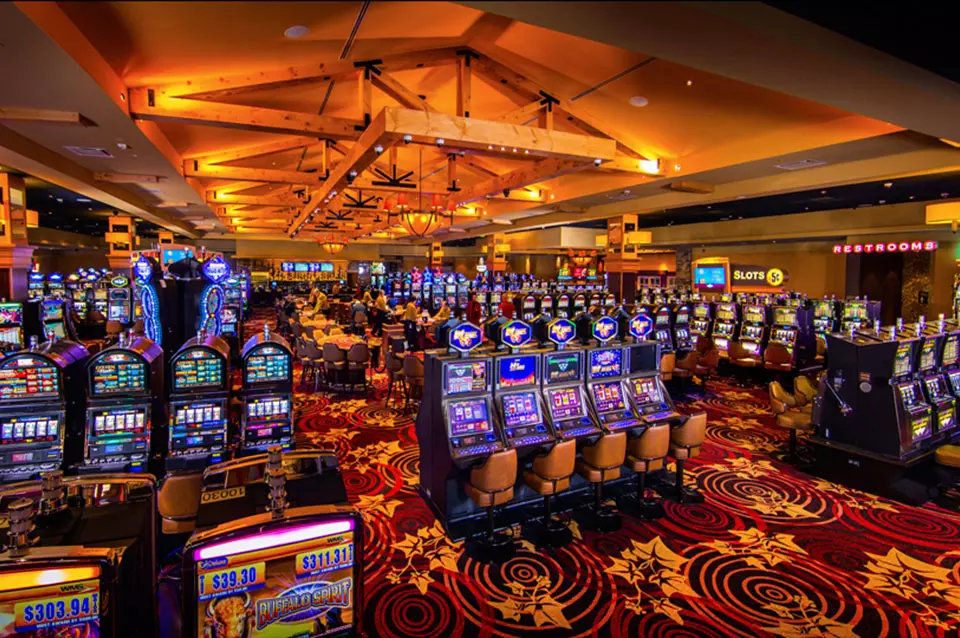 The people supporting the new gambling operations in Maine are now demanding that the Legislature approve the proposals for Biddeford, Lewiston and Calais. However, those opposing the move want the Maine voters to get the chance to make the final decision about any gambling expansion which takes place in the state. The matter was argued by the two sides before the Legal Affairs Committee and the Legislature's Veterans on Monday.
Two separate citizen initiative petitions prompted the hearings which went on for the length of the day. The purpose of the proposal of Great Falls Recreation and Redevelopment LLC is to operate a casino in Bates Mill Complex's building number 5 in Lewiston.
The second petition was by Biddeford Downs, which is a partnership between Ocean Properties Ltd and Scarborough Downs, asking for clearance for building a resort hotel and racetrack with slot machines in Biddeford. The initiative of Biddeford Downs will also allow a racetrack with slot machines in Washington County. The groups which supported both of the ventures had accumulated the 157,277 signatures which were required for the qualification of the statewide ballot in November. This has resulted in the two ballots attaining the status of two bills: L.D. 1203, which will permit a race track casino in Biddeford and a race track casino in Washington County run by Passamaquoddy Tribe, and L.D. 985, which allows a slot machine facility in Lewiston.
The Maine legislature has just two options now, according to the state's legislature, adopting the bills as law or to put them on the November ballot. Officials, investors and residents belonging to the three communities passionately voiced their opinions on how the gaming operations will help reduce joblessness and poverty in the regions.
The mayor of Biddeford, Joanne Twomey, has said that hundreds of people in her city have lost their jobs in textile manufacturing, and they are asking her to help them find new jobs. She said that the race track casino which has been proposed for the city offers hope to these people by promising to generate employment where they can earn their living.