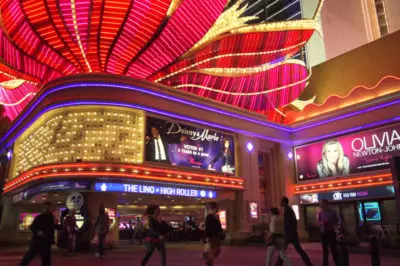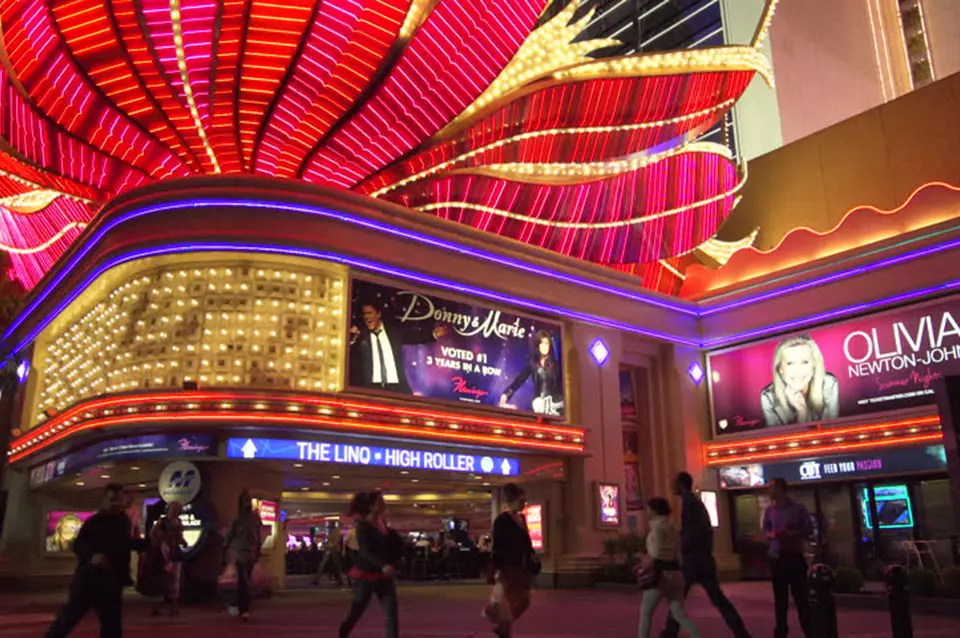 The first step in creating special zoning districts for casinos was taken by Sussex County in an attempt to control the development of such projects if expansion of gambling is ever approved by the state. The staff members of the County Council have been directed to start drawing up an ordinance for the creation of a special land use district which has tentatively been named as "commercial gambling". Applications can be handed in by property owners for having their land rezoned into that category.
This was a change from a draft plan which was brought in front of the council after talks with the planning officials and attorneys, who advocated the restriction of casinos to the commercial zoning districts which currently exist. These districts are mostly along the Route 113, Route 13 and Route 1 corridors.
It is believed that these discussions are pre-emptive in nature so that if ever the Legislature agrees to add more casinos, the county can still have some say over the land-use issues and locations. Under the current code in the county, a casino can be opened anywhere. While an ordinance is being discussed a temporary moratorium has been put into place. None of the sites which have been proposed for casinos in Sussex County is in the jurisdiction of the county; instead they have been annexed or have started the annexation process into towns.
The county staff presented a draft plan last week which would have allowed the owners of properties to give in applications for a conditional use permit which requires a public hearing for setting up a casino on land in the commercial districts of the county, which can't be expanded. The developers of the casino would also have been required to conduct studies on the impact on transportation and the surrounding community.
The ordinance would have also included a possible payment by the developers for addressing the impacts on emergency services. However, the members of the council agreed that the approach was wrong, and recommended that a separate casino district should be created for handling such large projects.