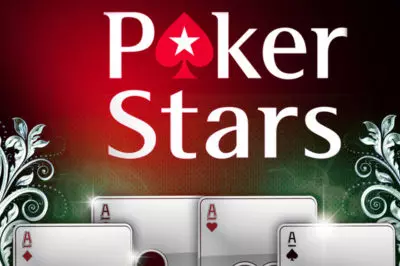 Some lawmakers in Nevada have come out saying that they will return the $272,000 funding they received from a political action committee in turn sponsored by the online gaming company PokerStars, which has lately been tainted. Senator Greg Brower, who is Nevada's former U.S. Attorney, has asked Ross Miller, the Secretary of State, to extend the investigation. Greg had earlier over the weekend been seeking an investigation into the political activities of PokerStars.
In a nine-count federal indictment which was unsealed in New York on Friday, 11 people including the founders of PokerStars were charged with money laundering, fraud, and operating illegal gambling businesses. The American operations of PokerStars along with several other gambling companies were also seized and shut down by the U.S. Department of Justice.
Brower had asked Milner through a letter on Monday whether the law of Nevada had been violated by PokerStars with respect to the campaign contributions and lobbying activities which were reported recently. According to Brower, foreign contributions to local, state and federal campaigns are prohibited by the federal law. His plans are to develop a bill which will put a specific prohibition on foreign contributions like the federal law into the state law. Contributions were made to 68 legislative candidates, political party PACs, constitutional officer and legislative caucuses by PokerStars, headquartered on the Isle of Man (a British dependency). The contributions ranging from $1000 to $10000 were made between September 23 and October 18.
Scott Gilles, the Deputy Secretary of State for Elections, said that an initial review had been initiated by the office on Monday before he received the letter from Brower. Reel PAC may be in violation of the federal law as they were funded by a contribution of $299,970 on September 23 from the PokerStars corporate headquarters. Gilles said that what the office had found on Monday did not look like a violation of the law and they had handed over the matter to their election integrity task force who will conduct an appropriate investigation on it.