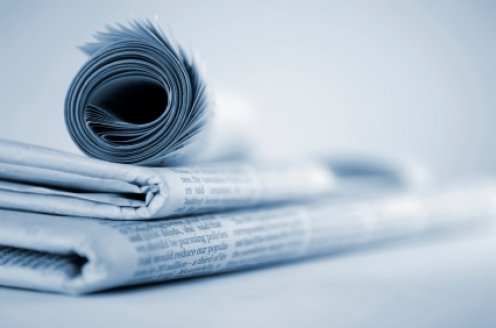 According to the wishes of some lawmakers in Nevada, the state should be the first to regulate the multi-billion dollar industry that is internet poker. However, many of the powerful casinos of the state are coming up as an opposition to this proposal and this could lead this specific bill to the same fate as of some other similar efforts which were undertaken by various other states and even federal lawmakers but were subsequently refused to be enacted.
This bill will lead the state to regulate internet poker activities by forming elaborate rules to control the various aspects of the business and the operators along with the companies which offer services or equipment related to the trade. This law, if enacted, will also provide legitimacy to popular poker sites like Full Tilt Poker and PokerStars as the Nevada Gaming Commission will no longer be able to deny them a license to operate only because of the reason that the have been operating offshore in an area of contention after online gambling was effectively banned by a federal law in 2006.
A spokesman for MGM Resorts International, Alan Feldman, said to the media that the first requirement is for the federal laws to be fixed. He said that everyone wanted the right bill to be passed and that it should be passed federally. He appreciated the model that is being proposed in the Nevada bill and said that the business model should follow sound public policy. MGM Resorts, which is a publicly traded company one of whose major investors is the billionaire Kirk Kerkorian, is currently the largest employer in Nevada. However, according to Feldman, the proposal which was introduced by Assemblyman William on Thursday was flawed.
A lawyer based in Washington D.C., Jeff Ifrah, talked about the new possibilities which are opened up by the bill which will make it possible for the established casinos in Nevada to form partnerships with major offshore poker operators. However, he said that some of the local companies who are opposing the bill at the moment are happier with the restricted exclusive competition rather than giving the players what they want.