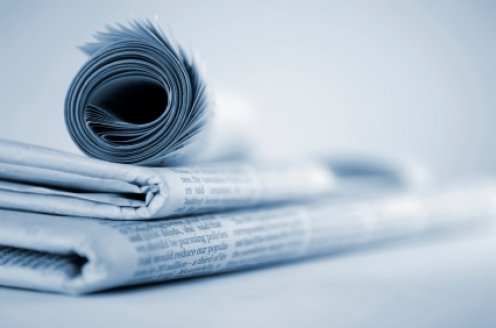 The way into the online gambling era in the United States was already being led by Caesars Entertainment, however now with the internet gaming giant 888 Holdings' subsidiaries as its partners, it has been confirmed that the company is actively preparing for the regulations in the US. The business partnership was given approval by the Nevada Gaming Control Board on Wednesday. The subsidiaries of 888 Holdings Cassava Enterprises Ltd. and Fordart Ltd. are the companies which have formed allegiances with Caesars Entertainment. These will be a big help for the company to expand its World Series of Poker brand while at the same time also opening up the UK market for the Caesars.
However, the partnership between these companies wasn't the big news as after the meeting where the three member board vouched for a recommendation from the Nevada Gaming Commission, one of the members of the Gaming Control Board said that this was a business to business agreement and that it would allow Caesars to offer gambling and gaming services in the United Kingdom. The board member named A.G. Burnett also said that the UIGEA was very vague in the basic level as it was done in a very short span of time as 888 was forced out of the US market by its passage.
These comments from Burnett very closely resemble the mindset of the Nevada officials about online gambling in Nevada during the recent years. The state which was at one time a vehement opponent of online gambling is now one of the country's foremost states when it comes to supporting its regulation. The senator of the state Harry Reid was initially against the onset of internet based gambling in the state as he thought it would hurt revenue from the land-based casinos, however, last year he pushed a bill which would regulate internet poker in the state. The bill, although defeated, again stirred the people towards actively discussing the viability of online gambling regulations. This move from Caesars is one of the most eminent proofs that the United States might at last be moving towards approving the regulation of online gambling in the entire country.