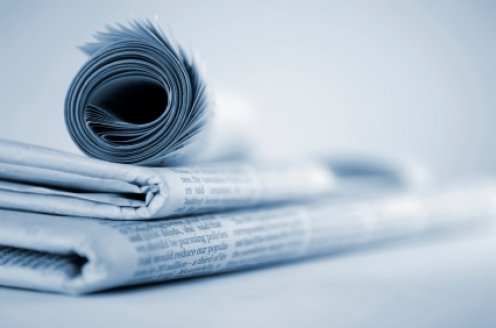 Iowa is considering plans to expand its current gambling options to now also include online gambling and wagering. However, lawmakers are now commenting and looking at the recent reports of the state auditor before considering the plans for the future of gambling expansion. David Vaudt, the state auditor, has concluded in his reports that the Davenport based Eastern Iowa Center for Problem Gambling has indeed indulged in misusing the funds which it was granted from the Iowa based casinos and the state lottery. The original purpose of granting these funds to the institution was to help with research and provision of better facilities to help the treatment of problem gamblers and gambling addicts in the state.
When talking about the expansion of gambling, Iowa is one of the most progressive states of the country. However, along with the offering of these services by the state in being liberal, there are several responsibilities that come included to protect its citizens from the harms that are poised by gambling addiction and problem gambling. The Center in Eastern Iowa was one of the premier places where treatment for such patients could be found in the state. However, according to Vaudt's reports, these funds were used for purposes other than helping these patients.
According to his reports, the employees were overpaid by $38,693 which came from a portion of these funds. The director of the center, Janet Meisenbach, used $29,359 for her own travel expenses. Vacation payouts and unsupported payments used $4,872 and $27,032 respectively as well as the total amounts of funds to be misused came out to $87,179. There is no response as of yet from Meisenback for these reports, and she has denied all efforts to have her to cooperate with the authorities.
Some press releases claim that Meisenbach said that she was unaware of any such audit taking place at the center. It is still undecided whether criminal charges will be filed against her. Iowa legislators are also on the other hand considering a bid to become the first state in the country to regulate online gambling.