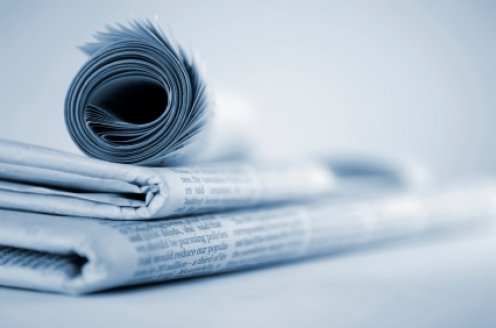 In a protest against the controversial plans regarding the construction of the second largest casino in Vancouver near the BC Place, the Vancouver City Hall was covered by more than 300 people who wanted to voice their disapproval against the casino. Even before the meeting that was to take place in the hall got started, there was much criticism from the protestors. People were shouting anti-gambling slogans and demanding the city council to cancel the project for expansion of gambling outside the city hall. The B.C. Lottery Corporation, Paragon Gaming and the B.C.
Pavilion Corporation are companies lobbying in Vancouver for getting the state's approval for the plans to construct a hotel complex and casino near the B.C. Place which will cost around $500 million. This casino is said to be almost thrice as large as the Edgewater casino with the number of slot machines increasing from 600 to 1500.
According to Sandy Garossini of Vancouver, Vegas Coalition the plans and the ideas of the advancement of the project have been flatly disapproved by the residents of the area. She said that this move would mean a gambling area equivalent to two NFL football fields in the downtown area of Vancouver where more than 34,000 people live nearby.
However, the backers and the owners of the casino are now offering more employment opportunities i.e. thousands of new jobs from which 10% will be reserved for the residents of the Downtown Eastside where many of the residents are impoverished. Michael Greydon, the president of BCLC, says that around five thousand jobs are about to be generate during and after the construction of the facilities. Almost 80 of the current employees of the existing Edgewater Casino amassed at the hearing and wore bright yellow t-shirts in order to support the project.
Lesley Harris says that there are currently only around 600 employees there and without this move going through, these people will all be jobless. 13 speakers were heard by the council rather than the 170 that were listed for Monday night. There are speculations that the hearing could also last until April.