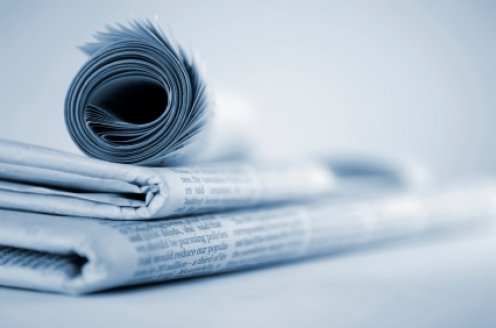 Government statistics released for Macau show that the gambling revenues here have again increased by a record margin of 48% for the month of February as compared to last year. The large numbers of visitors from mainland China are believed to have been the biggest factor in this massive improvement in the already prospering gambling sector in this former Portuguese territory. In a report from the Gaming Inspection and Coordination Bureau, the month's gambling revenue in the territory rose to 19.86 billion MOP in the month from 13.45 billion that was a year earlier. The total revenue in February also overtook the last record highest revenue figure for a month of MOP 18.88 billion that the casinos of Macau made in December 2010.
This haul of record highest revenue has come in the times when the government is pressing the city to diversify its economic avenues away from the dominant casino market, the local government's increasing efforts to tone down the growth of gambling in the city and the rising concerns from the investors about the ever tightening economic policies of China which could have a negative impact on the gambling industry's stability in the city, which is currently the only place in China where casino gambling is legal.
Gabriel Chan, an analyst for Credit Suisse, however believes that further pushes from the Chinese government should not affect the gambling industry in the city for at least a couple of months. According to him it will take a lot of time for Chins to absorb the excess liquidity of Macau and hence it shouldn't have much effect on the city's casino operations for the next four to six months. He also added that the VIPs will tend to take away even more money from the country during the initial cycles of tightening in hopes of seeking better returns for their assets.
It has been a remarkable recovery for the gambling revenues of Macau since the end of 2009 when it quite successfully shrugged off the economic downturn, a swine-flu outbreak and China's visa restrictions which were imposed in the first half of that year, to become the highest gambling revenue generator in the world after overtaking the Las Vegas Strip.