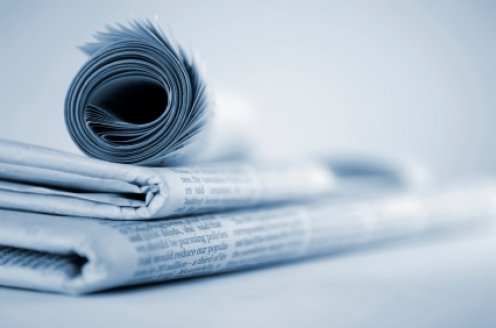 The Social Development Minister of Northern Ireland, Alex Attwood has published the consultation reforms of the country's gambling law. According to the department, one from every fifty people of the country suffers from some kind of gambling problem, which is almost four times higher than in Britain. The minister is trying to get the law to be reformed in a way which both increases the regulations and eases some of the restrictions which have been keeping the industry from development at the moment. The SDLP MLA is considering a number of reforms, one of the most important of which is the one which will allow the bookmaking offices to remain open on Sundays.
A large number of other measures have also been suggested in the consultations, which are aimed at decreasing the negative impact of gambling on citizens. The measures include levying extra taxes on gambling businesses which will be targeted at funding research into rehabilitation of problem gamblers and a cure for their problem. Also, the introduction of statutory codes of conduct for the providers of gambling services regarding their social responsibilities was also mooted.
At the moment, Northern Ireland's licensing and enforcement which covers gambling lies with the district councils, courts and the police. With these reforms, the Department for Social Development could become the only regulatory body for gambling. Attwood said that his priorities lie with the interest of the public. In order to do this, he will look to develop the avenue of gambling as a leisure activity and minimize the ill effects of the industry. The same standards are being adopted by him in taking care of the other industries that he has been charged with as well.
The regulatory system currently used is fragmented. The need of the hour is to keep the industry under constant surveillance to keep gambling crime free, promoting fairness and transparency and keeping vulnerable users safe. He also welcomed suggestions for the creation of a new regulatory body with new powers to impose harsher penalties on those gambling operators who breach their licensing conditions.