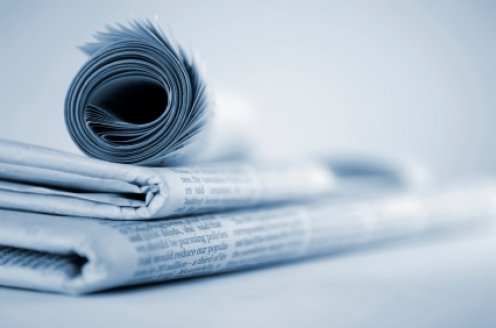 Reports that are coming out of New Jersey are suggesting that the deadline for a bill on online gambling and poker in the state is March 3, instead of the previous Thursday as it was initially expected. The bill essentially allows the casinos in Atlantic City to set up and make available the internet based versions of their gaming operations to anyone living in New Jersey. It was passed through the state assembly smoothly, with little opposition. New Jersey allows the bills to remain on the desk of the Governor for a maximum of 45 days in which some action can be taken on them before they become a law.
Officially, the 45 day period ends on the 24th of February, however, the deadline for the online gaming bill has been extended by a legislative rule. As the committees of the New Jersey Assembly will not be meeting again until the 3rd of March, the Governor is not compelled to take any action on the bill until this date. The three options open to Chris Christie are: signing the bill into a law until March 3, not doing anything and letting the bill automatically become a law on the deadline day or he could veto against the bill. In case he decides to veto it, the Assembly has the power to override the decision.
Rumors have suggested that Christie is inclining towards vetoing the bill, and that the Assembly members will not override his veto. As the Governor has aspirations to run for the President in 2012, he could veto the bill to consolidate his stance against online gambling, which is in tune with his party's stance on the issue and would gain favors with the supporters of the party. However, a story published by a paper in Atlantic City has suggested that the chances of the bill being accepted are very high. A public opinion poll has also been conducted to find out the opinions of the general masses. The poll reveals that the residents of New Jersey aren't very happy with the bill either and don't want it to be passed.