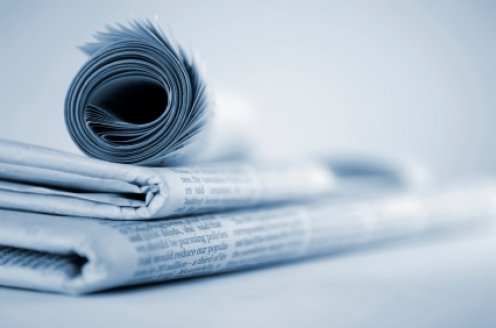 Montana has recently added its name to the ever increasing list of US states which are looking to gambling as a valid avenue for combating the post-recession economy blues. There are at least two bills which have been introduced in the state, one each in the Senate and the House. The Senate Bill 361, the first of the legislations got an overwhelming support and it was voted in by a vote of 11-0, passing the Senate Business and the Labor Committee in the last month. The bill will allow for updates for the laws governing video gaming, allowing the machines currently being used in the state to be updated. The aim of the bills is to get Montana up to the levels of the other states in terms of the gaming industry.
In the words of Mark T, Kennedy, Councilman of the Montana Gaming Advisory, the state has gotten to a stage where the current video gaming machines being used are as much as 20 years old, and while most are running well, they are outdated and cannot be kept forever without being phased out.
The other bill that has been proposed alongside is considered to have no practical chance of being passed. Named as the House Bill 423, this will bring in legalized blackjack gambling to the state of Montana. Even with the state becoming much more liberal with gambling issues in the recent times, it is too much to expect it to fundamentally change the whole gambling structure to favor the move. The officials believe that the addition of blackjack gambling would be a change that cannot be accommodated by the current gambling infrastructure of the state and will need great overhauls.
However, if Montana looks closely at the current examples of legalizing blackjack, it might have to reconsider its stance towards the move. States such as Pennsylvania and Florida, which have recently allowed blackjack, have been receiving millions of dollars as tax revenue after its legalization. Pennsylvania has, in fact, even legalized other table games such as roulette and craps on the precedence of blackjack.