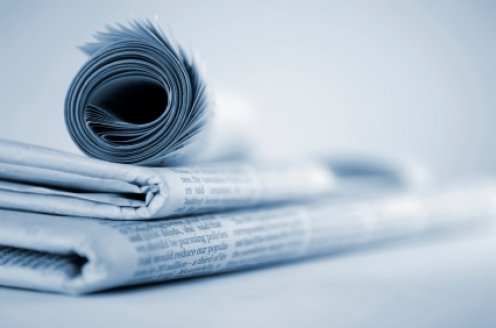 Ohio will face a potential loss of millions of dollars that the state was supposed to rake in from the four casinos that open next year. These casinos will have 7400 gambling seats less than what was already expected and this would lead to substantial reduction of funds for the cities, schools and counties. As the officials of the state actively debate on using casino money for uses such as text books, arts enhancements and development of the economy, the implications of the result could affect the entire state as a whole.
It had been projected by Penn National Gaming and Rock Gaming, the developers of casinos in the state, that revenues of around $2 billion would be produced by the 18,960 gambling seats in the first operational year of the casinos which opened in Cincinnati, Cleveland, Columbus and Toledo. The figures formed the basis of the campaign that was carried out by these developers in 2009 for persuading the voters in the state to vote in favor of the casinos. However, as suggested by the new estimates, it is likely that the number of seats these casinos open with will be around 11,519 which will lead to the gambling revenue falling to $1.2 billion to $1.6 billion, much less than was claimed by the developers during their campaign.
All of the 88 counties of Ohio, the state's public school districts and the cities in which these casinos have been constructed are supposed to get a share of the casino revenue that goes to the government. If the current statistics are to be believed, then the amount of money that will be made available to them will be anywhere around $390 million to $520 million as the tax proceeds from the year 2013 which is substantially lower than the $640 million that was predicted by the casinos for their first year in operations.
The principal of Gaming Market Advisors based in Denver, Steve Gallaway says that the arguments about the market in Ohio being worth $2 billion could well be true, however it isn't something that could hold true for 2013 but only for much later. Gambling analysts have said that it is a cautious stance that is being taken by developers by not investing too much too early in the table games or slot machines, which are worth around $20,000 each. They are more likely to invest more and make small increments gradually in due course of the casino's operations, they said.