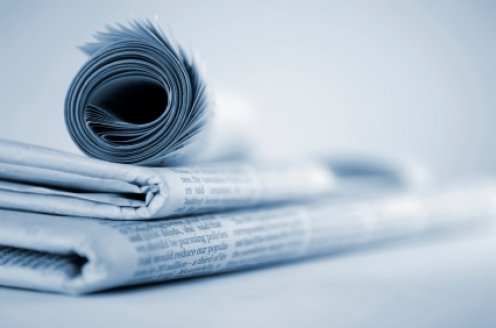 In 2004, Peter Ladner, who was then a city councilor in Vancouver, had voted against the Plaza of Nations having slot machines in its premises. And now, after seven years, he finds himself once again engaged in a similar debate which involves approving slot machines downtown. This time around the topic of contention is the Edgewater Casino's gambling operations expanding and transferring to the B.C. Place part of the city from the Plaza of Nations where it currently runs its gambling business.
Before heading off to make an appearance which is scheduled in an information meeting organized by an anti-gambling lobbying group called "Vancouver, Not Vegas", Ladner talked to the media. He voiced his concerns regarding the extensive damage that is done by slot machines to the local society. He argued that it is not the people coming in from abroad who go out to use these slot machines but the local residents and as they are aimed at attracting the neighboring population, they create a demand and fill it by spreading gambling addiction in the locals. He also cited a recent study which gave evidence that around 35% of the revenues of slot machines came from problem gamblers who suffered from a chronic compulsive gambling addiction.
Tim Stevenson, a member of the council who was a part of the 2004 voting and will also be voting on the Edgewater expansion issue, said that the vote which he cast in 2004 will not affect his present decision in any way. He said that the time and circumstances had changed enormously and the issue which he had voted for in 2004 was much smaller in comparison to the present situation.