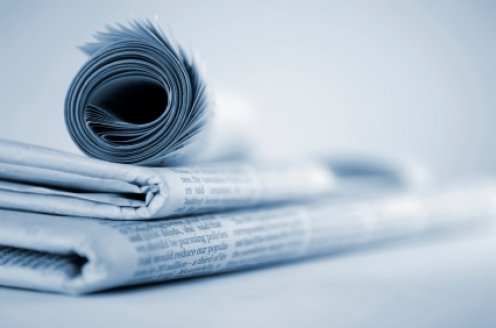 The once star footballer of Ohio State University, Art Schlichter, after having lost everything for his earlier gambling addiction and even faced a decade long prison sentence after charges of forgery and fraud were proven against him, could very well be in a legal trouble once again. The former Ohio University quarterback is currently being investigated for playing an alleged role in a ticket selling scam worth millions of dollars which apparently almost drove the widow of Robert Barney, the CEO of Wendy's to commit suicide.
According to Columbus Dispatch, the 50 year old Schlichter has been accused of gathering large amounts of money estimated to be millions of dollars from dozens of people pretending that he was going to broker selling tickets for Ohio State University games and the Super Bowl, and then using that money to fund his gambling compulsion instead. No charges have been filed against him as of yet.
Crimes related to money schemes fueled by gambling have led to Schlichter serving time in more than 44 prisons across the country. However, this time around, the scam that he has been accused of involved a very high profile victim; Anita Barney, the widow of Wendy's CEO. According to the 68 year old widow, the loss of hundreds of thousands of dollars which Schlichter conned her into lending him, depressed her to such a state where she almost committed suicide. The former football star first rendered the initially rich Barney broke and then persuaded her into collecting money from her friends as well. She said in a statement to the media that she got no indication whatsoever that the tickets were a sham and the revelation devastated her.