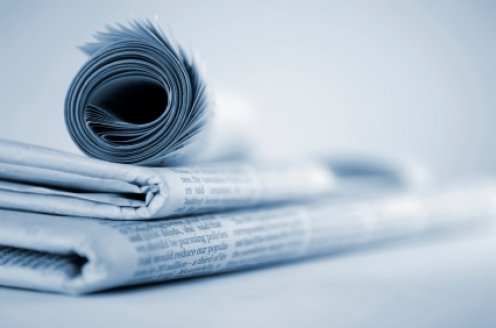 The people of Alabama have been following a gambling case with keen interest which involves many gambling casino owners, lobbyists and even some lawmakers. However, there was more drama on Monday as a former representative of the state was called out by a former lobbyist for a gambling event though the representative hadn't even been charged in the case. In an indictment that was unsealed last year, a number of the state's most prominent people were called to be arrested. In the list of the accused were some Senators, two owners of gambling establishments, VictoryLand's Milton McGregor and Country Crossing's Ronnie Gilley. The indictment also had the names of a few gambling lobbyists.
On Monday, one lobbyist who had already accepted the bribery charges against him by pleading guilty to them took the stand in a hearing. The hearing was for considering whether the bond for Gilley in the case needed to be revoked. The former lobbyist named Jarrod Massey claimed in the hearing on Monday that payments worth $1,000 to $2,000 had been made by him to Terry Spicer, the former state representative.
Spicer had not been involved with the case yet, and this accusation could be a sign of trouble to come for him. Currently he is the superintendent for schools in Elba, the same place where he was a representative when he was in office. Claims have also been made by Massey that he paid Spencer a certain amount of money for a boat. When the testimony had been heard, the decision to revoke Gilley's bond was made by the judge in the case, which means the he will have to spend the remainder of the time till his trial is complete in prison.