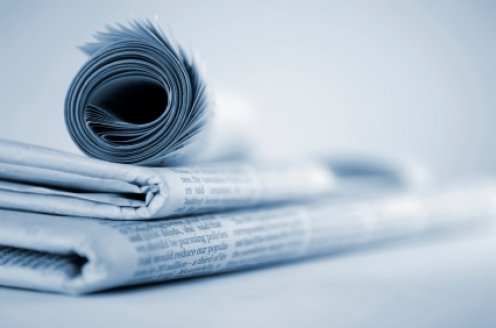 The day most looked forward for by the sports books in Las Vegas throughout the year is the Super Bowl. It is almost like an early Christmas for sports books all over the country when all records in sports betting are out to be bettered. For the record, the Super Bowl is the single most profitable day in the whole year for Las Vegas as more bets are placed on the event than any other annually, and the same trend held true this year as well. However there was one aspect of all the business that was different from the preceding years; the sports books did not clean up. In fact, when the Green Bay Packers won and the game went over, the worst came true for all the sports books.
Right from the day the match up for the final was determined; the odd makers were handed with the difficult task of predicting who the favorites were going to be for the people to bet their money on. The Steelers and the Packers have the distinction of being two of the most storied NFL franchisees, which means that whenever any of them goes into a big match it has the backing of most of the gamblers.
Now when they faced a situation where both the teams faced each other in the Super Bowl, the choice provided to the gamblers was very difficult. However, if analysts are to be believed, most of them made the right decision. Whenever a game in the NFL goes in the favor of the gambler's favorites and over, there is a lot of trouble for the bookmakers to deal with. Even though they made millions of dollars through prop bets, the sports books could not manage to cover the losses from the result of the game itself.