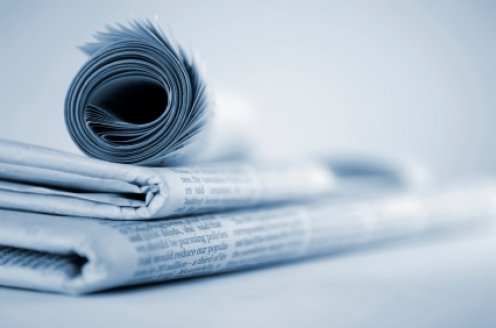 When he signed bills that legalize pari-mutuel wagering and exchange betting on Monday this week, Chris Christie, the Governor of New Jersey approved the legalization of exchange betting. Exchange betting is a platform for peer-to-peer wagering which was brought into mainstream attention by Betfair and other such exchange operators. It is being hoped by the iGaming experts of the state that this move signals the start of a revolution which will completely modernize the gaming industry of New Jersey. Another such bill to change the electronic gambling laws of the state will be the Internet Gambling Bill which is being touted to be signed by the end of March.
Joe Brennan Jr., the Chairman of iMEGA who is also a long time campaigner and advocator of the regulation of iGaming in New Jersey, stated that the move by Governor Christie could be the paving stone in making New Jersey a pioneer of modern casino gaming in the United States and make it the hub of the future iGaming industry.
The bill dubbed A-2926, which is being sponsored by the Democrats named Annette Quijano, John Burzichelli and Craig Coughlin from the General Assembly of New Jersey, has been designed in a way that increases the interest in horse racing that takes place in the state and allow a betting exchange license to the New Jersey Sports and Exposition Authority. The bill S-2229, on the other hand, gives permission to the permit holders for racetracks to be able to provide for one pari-mutuel pool for every harness or running horse race. This bill was backed by John McKeon and Connie Wagner who are also Democrats in the New Jersey General Assembly.