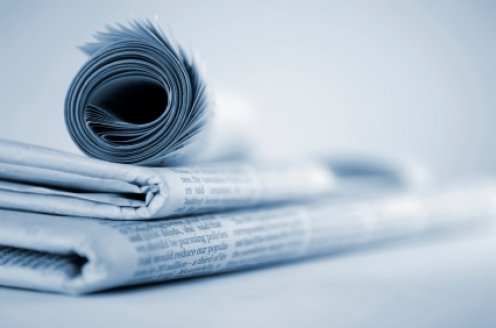 There have been suggestions of more people being arrested by the Australian police from the club Canterbury. This crackdown by the police is in the aftermath of last year's well publicized betting scandal that involved the club. The arrest of the prop, Ryan Tandy, is believed to be just the beginning of the police's actions against the club. It has been reported by The Australian that before the arrest and consequent detention of Tandy, there had been a police briefing to the club that week regarding the incorrect information that was provided to the NSW Crime Commission when it was initially investigating a North Queensland vs. Bulldogs match in the city of Townsville and the betting activity that was taking place as a result.
A source was quoted as saying that this arrest was just the beginning of the intended measures to be taken by the law enforcement authorities and it was possible that they are trying to get to something even bigger. Tandy has been the main accused in an alleged gambling scandal which took place during the match played last year. There was a plunge on the Cowboys to score the first goal in the play through a converted penalty. The doubts on Tandy began right after a cheap penalty was gifted by him to the opposition right at the start of the match.
A cell phone was confiscated during a raid that took place in Randy's house last week conducted by the Casino and Racing Investigation Unit's Strike Force Suburb. There have also been raids on the hoses of his manager and John Elias's mother. Tandy now faces a punishment of up to ten years imprisonment and he has also been suspended by the club.