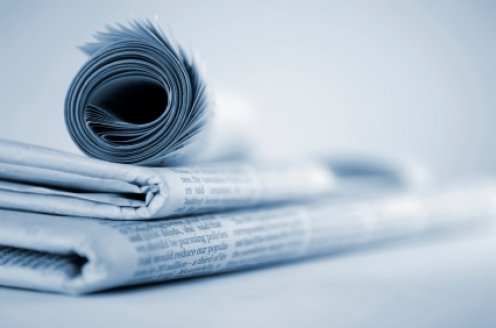 It has been recently accepted by Kevin Kyle, who is a striker of the Scottish Premiere League's Heart's football club, that an educational program that has been recently started in order to spread awareness in the football players that helps them avoid gambling related issues has helped him to give up his addiction for gambling, avoiding a spiralling obsession.
The project, which is an initiative by the union of players, is targeted at the players to help them with problems such as obsessive compulsive gambling by giving them information regarding the perils that are associated with gambling obsession. In an interview with the media, Kyle was quoted as saying that the educational program came as a big help to him and his problem and it was the perfect opportunity for him to address the issues that he had with his compulsive gambling activities.
The aims of the project also include promoting integrity in the players involved in the sport and the sport itself. It was, however, the primary target of the program which has helped Kyle by being more relevant to his needs. He had a fairly early start with gambling when he began to gamble regularly as a teenager. Then at the time he played with the English club Sunderland, his problems increased manifold. In fact, his obsession was so big that he ended up gambling away almost all of his monthly salary and then wouldn't have money to even get to training. After having suffered at the hands of his compulsion for more than 15 years, Kyle has now finally been able to fully rehabilitate and he puts down the credit of his achievement to his strike partner and the Scottish PFA.