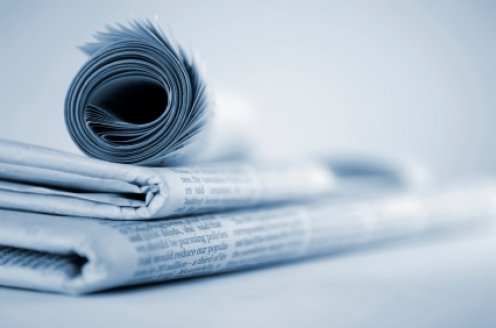 An announcement was made on Monday by the representatives of the California Lottery along with the Viejas Casino unveiling the first of its kind joint venture between a state lottery and a casino with the motive of increasing customer base along with increasing the value of their prizes at the same time. A new game called Mega 5 Bonus has been created by the partnership between the two groups. It will be officially started on the first of February and will go on for the length of the month.
In order to participate, the customers are required to purchase at least five tickets of the Mega Millions lottery after which they will be given a special voucher with a code. This code is then to be registered by the customers on the official website of California Lottery to get a chance of winning $5,000. However, that's not all. Customers can take the same voucher to the Viejas Casino to get it traded for a scratch card ticket which will be free of cost and will provide the buyers with another chance at winning a jackpot.
Both the companies had endured losses with decreasing customers at the time of the recent slowdown caused by the global economic recession. For a few months, however, this situation has changed a lot, and for the better, with customers returning back to their favourite games in the casinos and buying the lotteries. The chances for this new innovation to come good are very high with almost 22,000 winners expected by Viejas in the month of February itself, which would mean that the number of players who win a jackpot could be more than 780 per day.