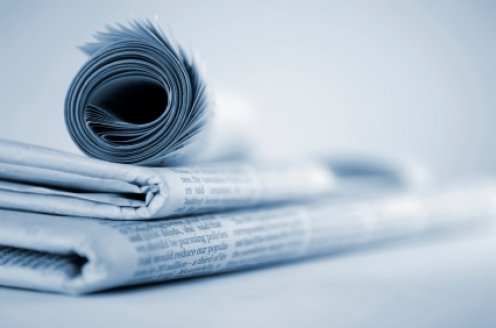 Australia's productivity watchdog is about to be accused of erring in the calculations that back their claim that said that 40% of the revenue from the poker machines of Australia came from compulsive problem gamblers. Politicians who are against gambling are actively using these figures to justify their demands for laws which impose restrictions on gambling. The Gillard government is introducing these laws for its own reasons as well, which include keeping the support of Andrew Wilkie, who is a Member of Parliament, in case of a hung parliament.
The scheme which is being fought against by Clubs Australia mandates a pre-commitment clause for gamblers who use poker machines. This would mean that the players will have to bind themselves in a financial restraint by setting a limit to the maximum amount they can gamble before they start gambling.
The argument being put forward by Clubs Australia against these proposed laws state that it could be potentially worth $2.5 billion of losses for pubs and clubs throughout the country and hundreds of jobs can be lost as a result of its implementation if it comes to be approved as many casual poker players will then be deterred from gambling.
The justification from the government's side is based on the claims of the Productivity Commission reports according to which 40% of the poker machine revenue is contributed by the problem gamblers. They say that the law would come as a controlling agent which provides relief to problem gamblers as they wouldn't be able to spend more than their pre-set limit even if they later want to. The figures provided, however, are being billed as contentious and highly inaccurate by the Clubs Australia representatives.