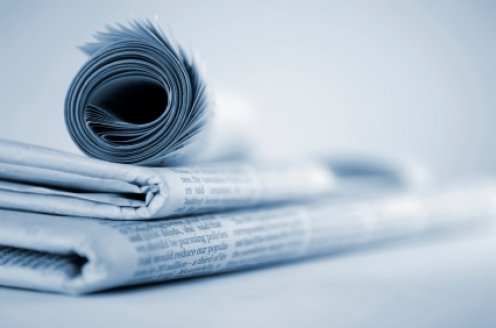 Almost half the total population of America indulges in betting on the NFL main event, the Super Bowl. These bets vary from the least expensive ones that could cost just a dollar to much bigger amounts which are staked on the various sportsbooks on the Internet or otherwise. Estimates regarding these figures have been made by a sports betting expert from Las Vegas named RJ Bell who is also the CEO and founder of the website Pregame.com.
According to Bell, less than a per cent of all the gambling over the Super Bowl, the biggest event on the betting calendar of the United States, occurs in the state of Nevada, which is the only state of the country which permits such activities. The reports from the Gaming Control Board of Nevada placed the total amount of betting action in the sportsbooks based in Nevada to be $82 million for the last year's Super Bowl, which puts the approximate stakes from the world over at something close to a staggering $8.2 billion.
Bets placed by the gamblers cover almost all aspects of the game, whether big or small. These bets which are called proposition bets cover anything from the toss to the length of the anthem. However, as expected, the majority of betting is still over the final result of the game and the margin of victory. The extent and significance of gambling on the game is such that it is one of the most important aspects of the final, even as big as the trophy. The wagers on the point spread of the final result of the game are also a big part of the gambling business where people spend big bucks.