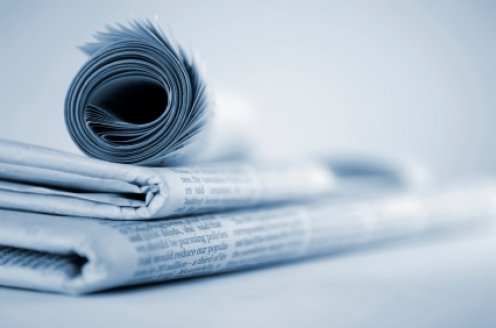 The fate of the future of online gambling in New Jersey is still in the hands of the Governor, Chris Christie, who is making the online gamblers of the state wait with patience as he still remains undecided over the issue. If the legislation does get the required approval from Christie, New Jersey will officially be the first state of the United States to regulate the online gambling industry. The wait, however, might go on for a bit longer than expected. The bill was passed in the Assembly and Senate quite readily without much opposition; however the political sword hanging over Christie's neck is very likely the cause of his long deliberation.
If he signs the legislation, Christie will be subject to criticism from the wide conservative support base he has thus far enjoyed. It is huge pressure that the Governor is under and it has become very difficult for him to put his signature on the bill in such a situation where he is being pulled like a rag doll from opposite directions.
Another issue that the state's gambling industry is currently facing is the huge drop in the revenues from the casinos in Atlantic City after being on the receiving end of the blows dealt by the economic recession, the losses of which could well be worth millions of dollars. The approval of the bill could also possibly mean a resurrection for Atlantic City casinos as being able to offer online gambling services should be a big boost for their profits. It has also been claimed that the passing of the law would give the state millions of dollars as an addition to its budget as the revenue from gambling will increase substantially.