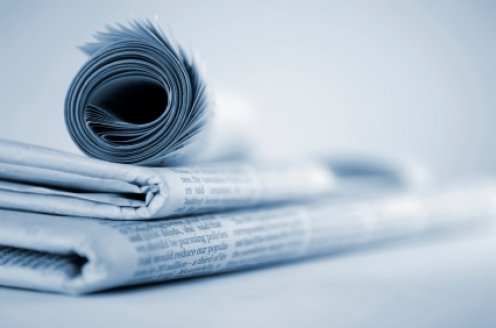 The mind boggling amounts of money being wagered on the 2011 edition of NFL's premiere annual event, the Super Bowl, has been estimated at around $2 billion, if not more. This has once again brought the issue of spreading effects of compulsive gambling throughout the country to the forefront. Many experts have started questioning whether the gaming industry should be allowed to grow at such a rate which poses a potential hazard to citizens through raising the instances of problem gambling in the public.
Reports which had come earlier from the state of Nevada had claimed truth in the hypothesis which said that the closeness of a person to gambling facilities and casinos is a very big factor in him or her being a compulsive problem gambler. The reports also found patterns suggesting that the age at which a person begins gambling and the number of gambling addicts in an area are also closely related to the immediate availability of gambling opportunities as in casinos.
At the time when the report came out, Nevada had a staggering 6% of its population into gambling, double the proportion of the national average, and even more alarming was the fact that 2% of the teenagers are already addicted to gambling from a young age. The study which was conducted by the National Council on Problem Gambling also said that 10% of all the teenagers in the state faced a risk from such gambling related problems due to their increasing exposure to casinos.
Problem gambling is now accepted as a medical disorder in which obsessive gambling habits become a cause of severe concern in the gamblers either emotionally or financially. It is a lot like drug addiction in the sense that a problem gambler gets increasingly addicted with passing time and suffers from withdrawal symptoms when he tries to stop.