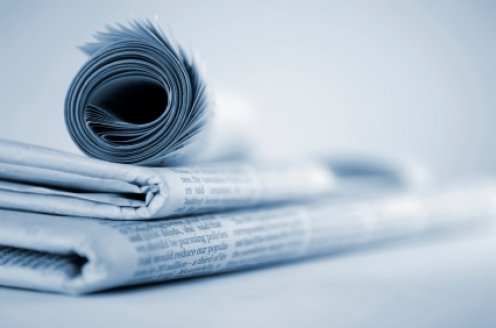 The tremendous growth of the revenue of Macau's gambling industry continues to set new records after registering an even greater growth in the month of January, a process that was catalysed by the great demand from Chinese mainland visitors who continue to flood the casinos even as the efforts of the government at stabilizing the market continued to have no effect. Reports from the Gaming Inspection and Coordination Bureau of Macau claimed that this month's revenue from gambling was recorded to have increased by 33% which means an increase of approximately 2.31 billion USD.
Even if the growth rate wasn't as high as that in 2010 during which year the gambling industry jumped by a massive 58%, probably because of the comparison base being high, the amount of the increase was still one of the highest ever recorded, only overshadowed by the revenue increase last year in October and December.
The drop of revenues from the highest ever recorded in December was pre-empted by the experts as the gambling activities of the visitors from mainland China slow down during the week long holidays for the Lunar New Year which started this Wednesday. However, the expectations from February are much more than the last month, mainly because of the increased inflow of Chinese visitors after the break.
The turnaround that has taken place in the gambling revenue of Macau since 2009 is anything but ordinary, being the year in which there was a swine flu outbreak in the city, the recession had hit the market at full swing and restrictions had been imposed on visas of visitors from mainland China. The dramatic uprising of Macau as a global gambling hotspot saw it overtake the Las Vegas Strip in terms of revenue to become the gambling hub of the world.