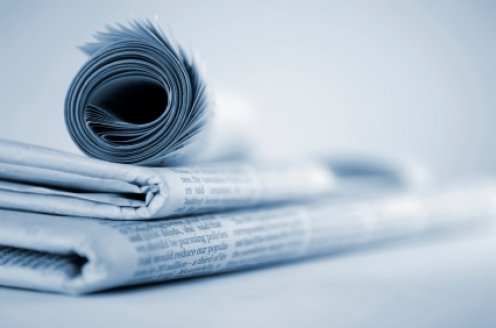 The average debt for gambling especially that of problem gamblers is at an all-time high in the state of Wisconsin. The state of affairs is getting increasingly harder for the authorities to control or in helping problem gamblers, since by the time most people call the Wisconsin Council for Problem Gambling they are usually neck deep in debt. According to the annual report released by the council based in Green Bay, the figures for the average debt of people who called the help line has increased from $36,000 in 2009 to $43,800 in 2010.
Experts and therapists who are exposed to problem gamblers on a regular basis say that the financial instability has many far reaching consequences like business loss, family trouble, divorce, bankruptcy and even suicidal tendencies.
Cathleen Starck Wille, who works with the Samaritan Counselling Center as a certified therapist for compulsive gambling, says that the number of clients that she has had to deal with goes on increasing and that most of the people who come for help have already lost a large amount of money in their gambling habits and are in a financial crisis with huge debts to repay to a number of money lending institutions or their own family members.
The Council of Problem Gambling's executive director Rose Gruber harps upon the importance of efficient working of help lines. She says that it is very important that these people keep calling up the institutions when they feel that they need assistance to get over their addiction with gambling. She also says that the number of calls they receive is only a small portion of the actual problem as the majority of people in such crisis still don't contact the department for help and go unrecognized.