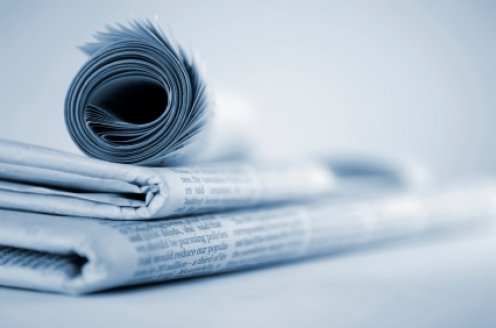 Activists and lobbyists working against problem gambling have voiced their concerns against the growing trend in which sports commentators have started promoting instant forms of sports betting during the telecasts of popular sports and want such promotions banned with immediate effect. The CEO of Problem Gaming Foundation, Graeme Ramsey, says that he has been anxious about the increasing instances in which sports commentators, especially in cricket, have promoted betting odds while commentating. He added that the practice should be regulated before it turns into a bigger headache by prompting more viewers to get into the habit of betting on the sports teams after being influenced by the words of commentators.
Sports should be kept free of corruption for the benefit of the fans as well as the people involved, he said, and if that meant keeping a tighter watch on the proceedings by the authorities then it should be implemented. According to Ramsey, the forms of gambling in which odds are offered on near instant events are prone to attract much more attention and involvement of problem gamblers. Giving the example of a horse race and a cricket match, he said that the races are less appealing to these gambling addicts and cause much less harm as the person betting would have to at least wait till the end of the race, however if odds are provided for each over of a cricket match, the problem increases as the results are almost instantaneous and betting more interactive.
Richard Boock, a columnist for the Sunday Star-Times, criticized the Sky commentating team for the first test match between Pakistan and Australia. The Chief Executive of Sky responded to the allegations by saying that the commentators were under no instructions to refer to gambling odds during the course of the match and claimed that the accusations were incorrect.