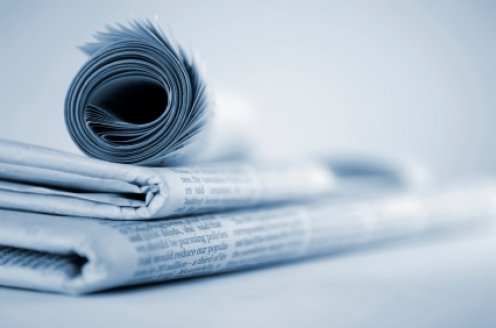 Up until now online gambling in the United Kingdom has been a free sport for gamblers as well as the operators. Media reports coming out recently have, however, suggested that the business of such operators who target British gamblers specifically in order to avoid taxation because of this loophole in the law might be beginning to end.
The media claims to have recorded a government source as saying that the government is going to crackdown on such businesses of gambling operators which are based on foreign lands and it will start with banning their advertising campaigns in the country and by stopping the citizens from using credit cards to fund their online gambling accounts. The government's claim is that the move is for the betterment of the public and it is in their best interest. However there seems to be a lot of criticism brewing up against it. Many are sceptical of this approach and are calling it just another method to increase revenues.
At the moment, only those foreign gambling operators which are specially approved by the British government and are in its "white list" are allowed to advertise their operations in the UK. The reports suggest that Jeremy Hunt, the Culture Secretary, has voiced his concerns about the increasing levels of problem gambling in the country and has suggested tough measures such as banning people from using credit cards to gamble online so that they do not use funds that they don't even have to gamble. Notably, UK has never allowed bingo clubs in the country to accept credit cards as a means of payment. Gambling operators based in UK need have only a mandatory licence and pay taxes to be able to advertise.