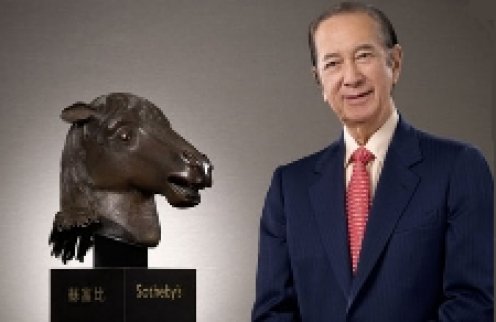 There have been wide speculations regarding the actual current ownership of Stanley Ho's Macau based casino empire since the public feud between his family and his own representatives started a couple of weeks ago after a mass transfer of stakes from the shares owned by Ho to his family members. In the latest turn of events, Ho has appealed for a halt in the on-going battle for maintaining peace and harmony among his sprawling list of family members which include three of his living wives along with 16 children that he has had with them. However, the signals are that this agreement has come more as a truce than a mutual understanding.
It is very likely that hostilities will soon resume between Angela Leong, the newest of Ho's wives and his children with Lucina Laam, who currently resides in Canada. Of all their children, the ones most likely to engage with Leong for the control of the empire are Pansy Ho and Daisy Ho.
According to a statement from Ho to the media, he claims that he has lately been very disturbed because of the events that occurred. However, he claims that the larger problems have been solved. He also said that he had never intended, himself or through his hired lawyers, to sue his family members for fraudulent transfer of shares taking advantage of his unstable health. It is now apparent that Ho has been making desperate efforts to surrender the abundance of his empire and fortune. He has now agreed to divide the stake he has in STDM, the company that holds the monopoly in Macau's gambling industry, between Angela Leong and his five children with Lucina Laam.