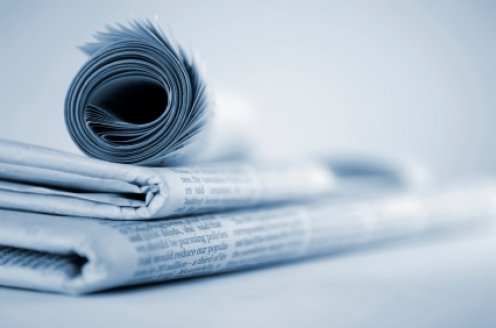 For the last few years, the revenues of the majority of casinos of the United States have been disappointing to say the least. This fact might be starting to take a turn for the better as all across the country gamblers from the working classes are seen making a return to their old sport. Even in the most popular of casino destinations in the country like Atlantic City and Las Vegas, the figures for revenues had been on the drop in the recession hit market. As the competition for existing casinos increased, the gambling analysts had stated their concerns regarding the older casinos, saying that it was very difficult for them to return back to the revenue figures they used to have before the recession.
The question still remains unanswered for the most part, however with the return of the working class frequenters of the casinos back to their gambling habits especially in the past two months or so, the profit charts indicating the revenues of casinos in places such as Las Vegas and the Gulf Coast, have started to slant in an upward direction.
According to the gaming analyst Steve Schwartz, the economy has finally started to improve and that is great news for the country's casinos. In the case of continuous growth of the economy at the current rate, he says that one of the biggest beneficiaries of the improvements will be the casinos. Even with the markets down, casinos have grown bigger than ever before in the country and the trend seems to be continuing. The number of gamblers who frequent casinos has reached the highest ever, expansion in the United States being the biggest reason for the improvement.